What Do We Stand For?

Bill and I have worked together for over 30 years.  And there has always been an unspoken code of conduct.  But now, more than ever, I believe that we need to have this conversation out loud.  
What do we stand for?  And in these challenging times, can we make a difference?  In this age of instant news, social media, and political & social uncertainty –  I  have to admit that we have found ourselves to be quite overwhelmed at times.  What can we do?  How can we help?  Will it be enough?    #domoregood is the result of this introspection.  In a nutshell, it boils down to one quote by Arthur Ashe:
"Start where you are.  Use what you have. Do what you can."

Every little bit counts!  We may be a small corporation, but our efforts combined with your efforts add up.  We want to encourage everyone to #domoregood.  In whatever way that resonates with you. 
It can be as simple as picking up litter off the sidewalk, making a donation to a cause that means something to you, or smiling and saying good morning to the stranger in the elevator.  The possibilities are endless!
 Things that matter to us…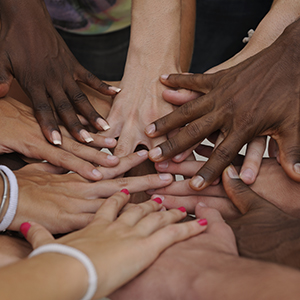 Diversity & Inclusion
Injustice anywhere is a threat to justice everywhere." ~Martin Luther King, Jr.  Regardless of race, color, gender, sexual orientation, age, religion, disability – we are all members of the human race.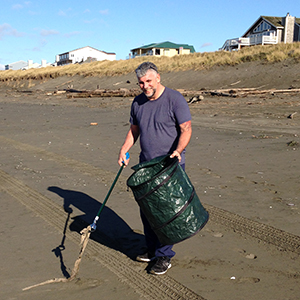 Environment
Reduce, reuse, recycle.  We are mindful of our carbon footprint.  For Bill, picking up and properly disposing of garbage is a regular activity!  He is also the founder of the Plogging #domoregood Meet Up group.
1525's #domoregood Musings
Jun 2020 16
Racism sucks.  Misogyny sucks.  Homophobia sucks.  Stereotyping sucks.  Scapegoating sucks.  Gaslighting sucks.  Power at the expense of others sucks.  HATE SUCKS. Eloquent words elude me as I witness what is happening now, and all that has preceded these horrific...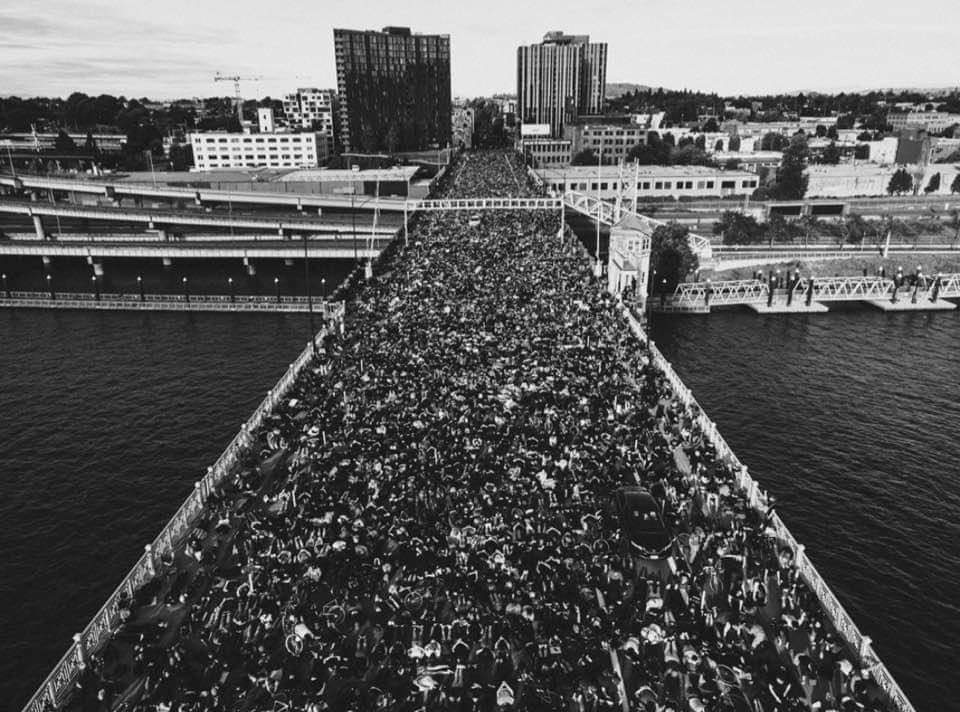 Jun 2019 30
​ We are very excited to share with you that we are now a Certified Benefit Corporation!!  I thought it would be a good idea to explain exactly what this means. A Benefit Corporation has made a formal commitment to the triple bottom line of People, Planet, and...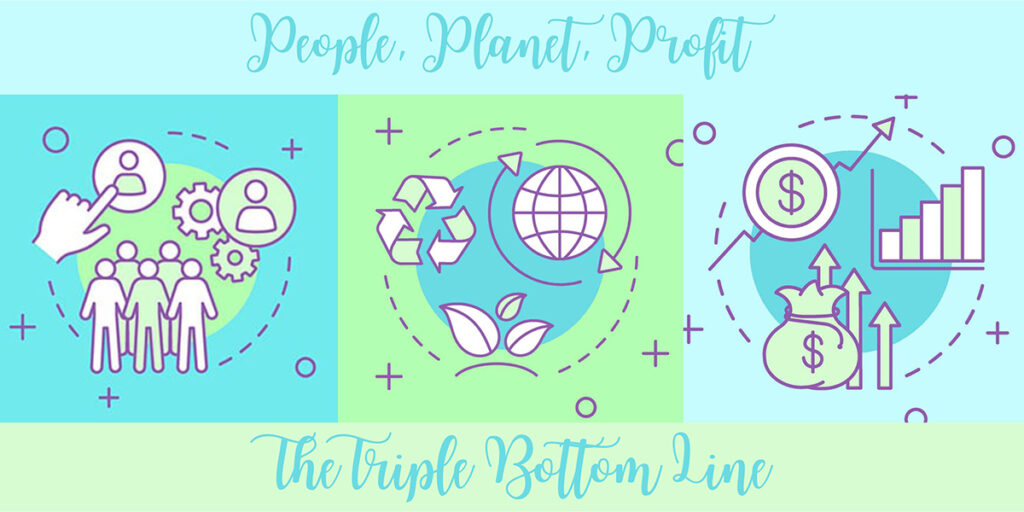 2020 Plogging Dates. 
Always Saturday beginning at 9:00am:  Mar 21, Apr 18, May 16, Jun 27, Jul 25, Aug 22, Sep 26, Oct 17.  Rain or shine!  See Meet Up page for location each month.

Our Company believes we must meet the highest ethical expectations of our customers. To that end, we have adopted standards for the quality and safety of the products we sell, and we are committed to assuring that our manufacturing processes respect the rights of individuals and protect the environment.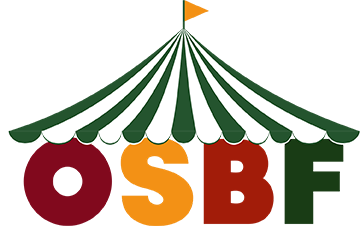 September 14, 2019
Free event to assist business owners and entrepreneurs with their business questions and problems.  No matter what stage your business is at – existing, new, startup, pre-startup, or still a dream – get the answers to your questions in a non-selling environment.
Oregon Association of Minority Entrepreneurs
Oregon Association of Minority Entrepreneurs (OAME) is a membership organization with a mission to promote and develop entrepreneurship and economic development for ethnic minorities in the State of Oregon & SW Washington. They are an all-inclusive organization and encourage everyone to live by their motto: "Everybody's In, Nobody's Out." The mission is directed toward eliminating discrimination and racism.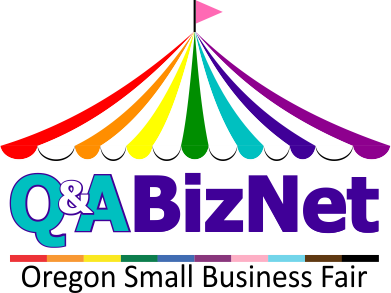 More about Q&A BizNet
What is Q&A BizNet?
We believe there is a different way to grow our businesses by taking time to build relationships, creating contacts and strategic alliances in a casual and welcoming-to-all environment.
Join us at Q&A BizNet in building a like-minded community to learn, network, share resources and impact our community, while acquiring tools and strategies to grow our businesses.
Q&A BizNet embraces diversity, mentorship and community in a way that benefits the small business community. Our new name is a double entendre . . . "Question and Answer" reflects the learning format of our weekly presentations . . . and it also says "Queers and Allies" to maintain our focus on creating a welcoming environment for the LGBTQ community in the greater Portland Metro area.  We are a work in progress.
Kindness.  It doesn't cost a darn thing.  Sprinkle that stuff everywhere!!