What Do We Stand For?

Bill and I have worked together for over 30 years.  And there has always been an unspoken code of conduct.  But now, more than ever, I believe that we need to have this conversation out loud.  
What do we stand for?  And in these challenging times, can we make a difference?  In this age of instant news, social media, and political & social uncertainty –  I  have to admit that we have found ourselves to be quite overwhelmed at times.  What can we do?  How can we help?  Will it be enough?  #domoregood is the result of this introspection.  In a nutshell, it boils down to one quote by Arthur Ashe:
"Start where you are.  Use what you have. Do what you can."

Every little bit counts!  We may be a small corporation, but our efforts combined with your efforts add up.  We want to encourage everyone to #domoregood.  In whatever way that resonates with you. 
It can be as simple as picking up litter off the sidewalk, making a donation to a cause that means something to you, or smiling and saying good morning to the stranger in the elevator.  The possibilities are endless!
We hope you'll all think about joining us in our quest to #domoregood!
Karin Conrad
President | Co-Founder
 Things that matter to us…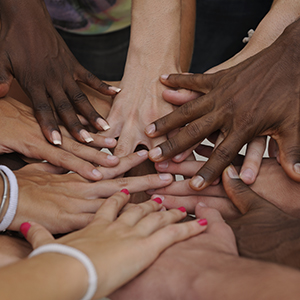 Diversity & Inclusion
Injustice anywhere is a threat to justice everywhere." ~Martin Luther King, Jr.  Regardless of race, color, gender, sexual orientation, age, religion, disability – we are all members of the human race.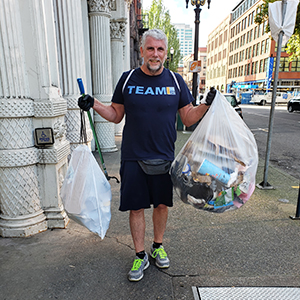 Environment
Reduce, reuse, recycle.  We are mindful of our carbon footprint.  For Bill, picking up and properly disposing of garbage is a regular activity!  He is also the founder of the Plogging #domoregood Meet Up group.
1525's #domoregood Musings
Jun 2020 16
Racism sucks.  Misogyny sucks.  Homophobia sucks.  Stereotyping sucks.  Scapegoating sucks.  Gaslighting sucks.  Power at the expense of others sucks.  HATE SUCKS. Eloquent words elude me as I witness what is happening now, and all that has preceded these horrific...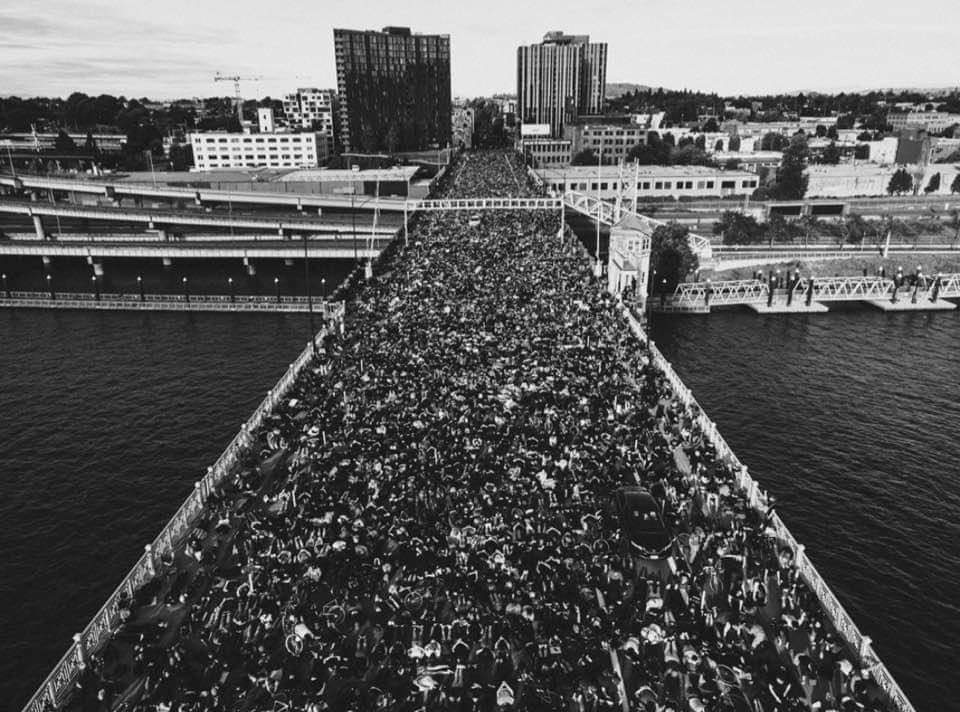 Jun 2019 30
​ We are very excited to share with you that we are now a Certified Benefit Corporation!!  I thought it would be a good idea to explain exactly what this means. A Benefit Corporation has made a formal commitment to the triple bottom line of People, Planet, and...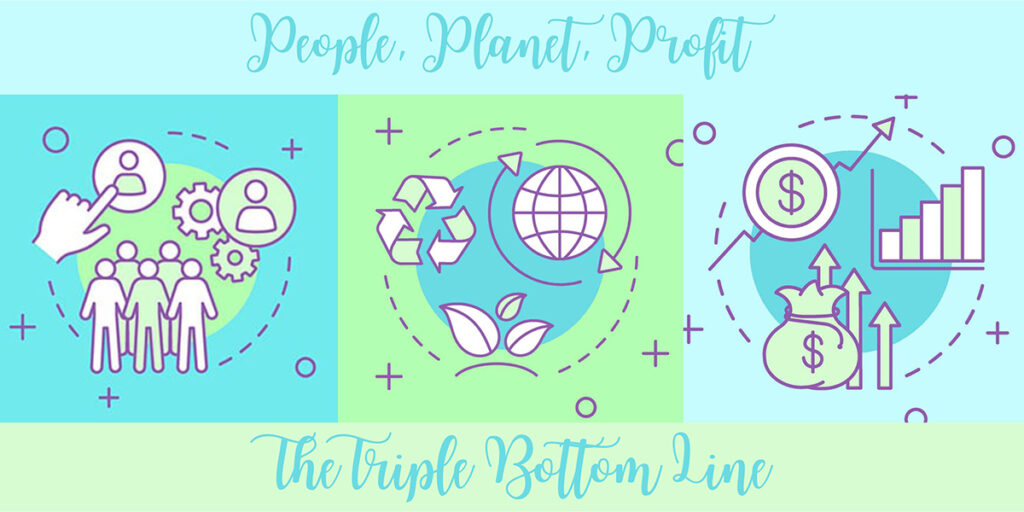 Kindness.  It doesn't cost a darn thing.  Sprinkle that stuff everywhere!!