Custom Coffee Mugs & More
Is the Coffee Still On… Brand? Custom Mugs in Portland, Oregon
Ready to Sip on Some New Sales?
You shouldn't have to be a product expert to execute a campaign that meets your business goals. Nor should you have to waste precious time browsing through thousands of products to find the perfect solution. We happily curate custom drinkware options based on your needs, budget and individual brand identity. Drinkware is both FUN and FUNctional, and a spot-on choice if sustainability is a core value for you. We're passionate about helping businesses find the perfect custom drinkware that people will be excited to own and use! 
With decades of experience, we know exactly what's needed to execute a successful drinkware campaign, and we're ready to go the extra mile so you don't have to. We will oversee and manage each step of the process from strategy to delivery to ensure your drinkware is executed to perfection.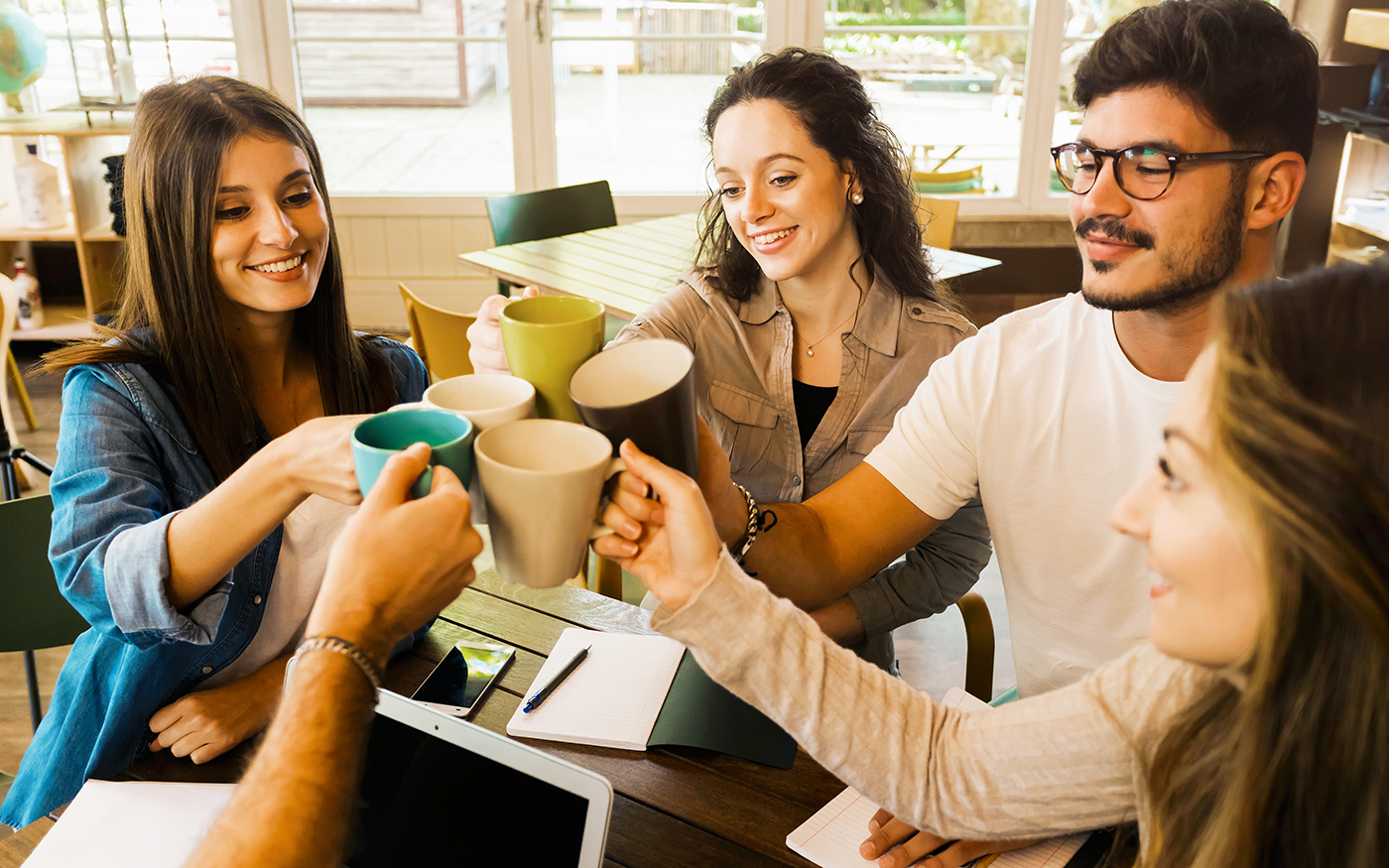 You Can Never Have Too Many Cups of Coffee, Same Rules Apply for Mugs 😉
Whether you're looking for an employee or client appreciation item, or an event keepsake – drinkware is a wonderful option.  The right product choice and decoration will ensure that it will be used over and over again.
That's where we come in.  We take great pride in curating a selection that will check all of your boxes.  Your budget, turn around time, and delivery logistics are all taken into account.  
Keep your brand messaging front and center for years to come!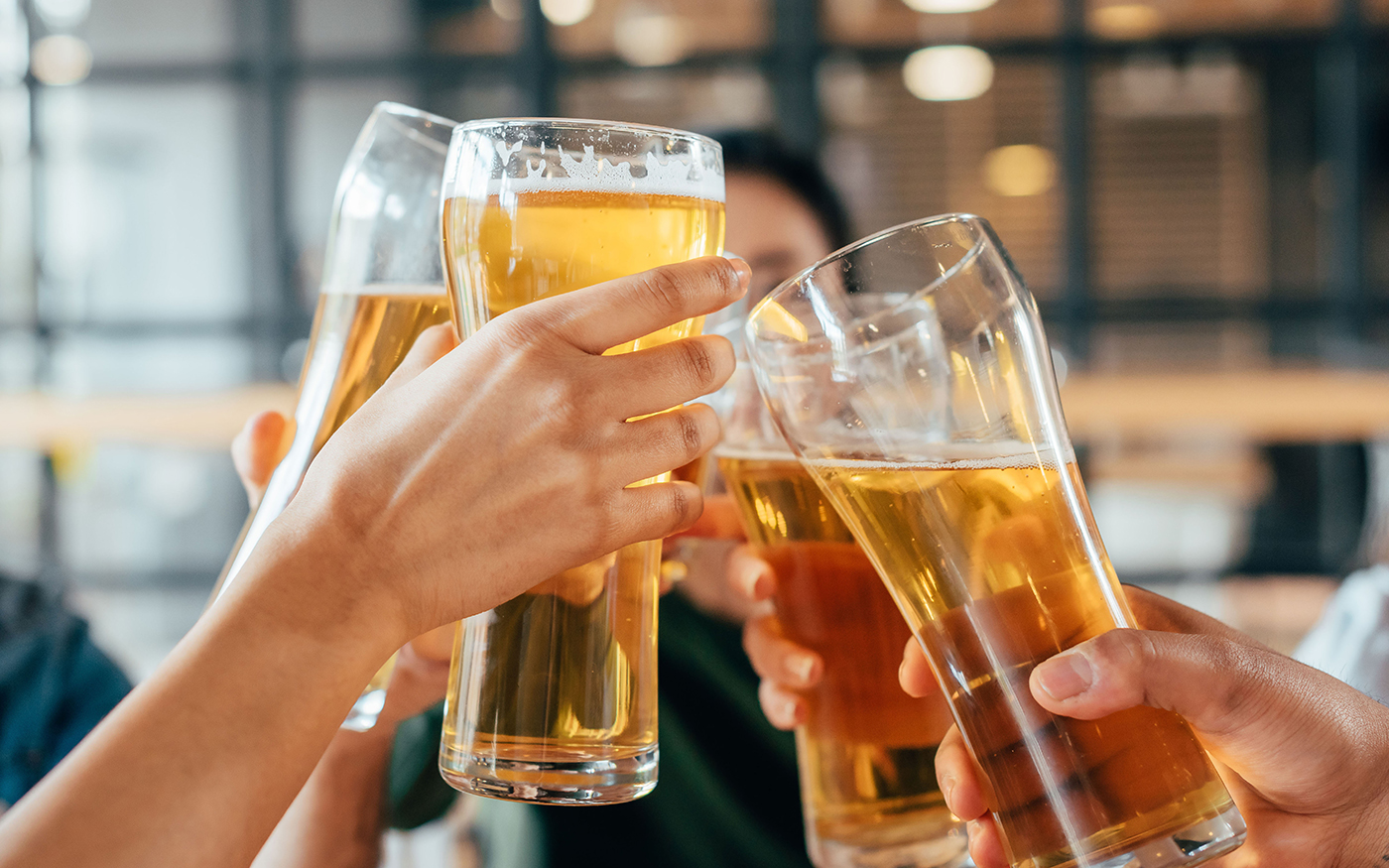 Custom, Personalized Beer Mugs
We Oregonians Know Our Beer
Three cheers for happy hour!  Add to the experience with customized beer steins.  Or whiskey glasses.  Or how about something to hold your cider?  
You can work on a collection!  Whether engraved, or printed – custom beer (and other beverage) glasses are a snazzy twist to the normal drinkware offering.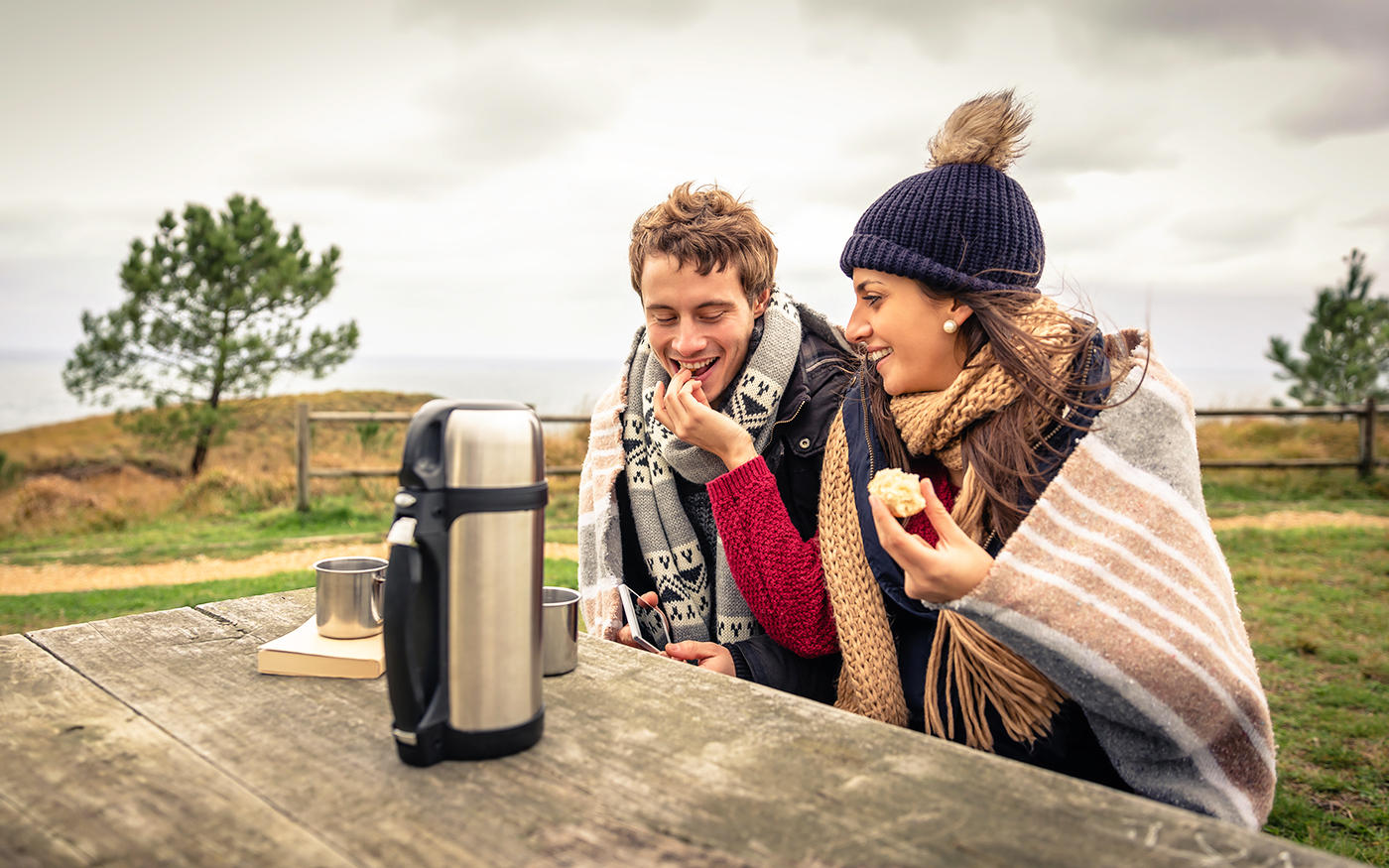 For the Jetsetters Who Need a Cup of Joe On-the-Go
Get ready for a road trip!  Keep your hot drink hot, and your cold drink cold.  Double walled stainless steel is just the ticket to help you get to where you're going.
We'll narrow down the myriad of choices and help you pick the perfect custom travel mug or thermos for your promotion.
More Personalized Drinkware Ideas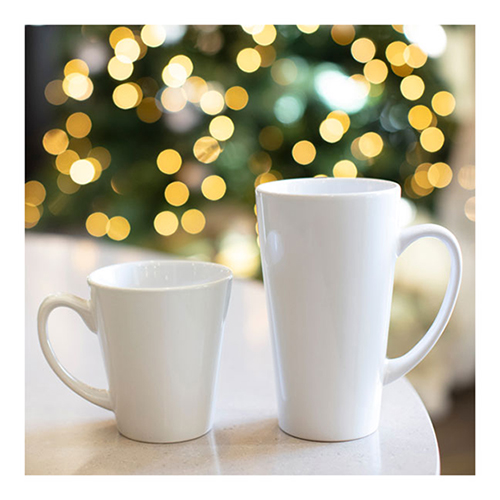 Ceramic Mugs
From diner mug to artisan latte mug – there are so many choices!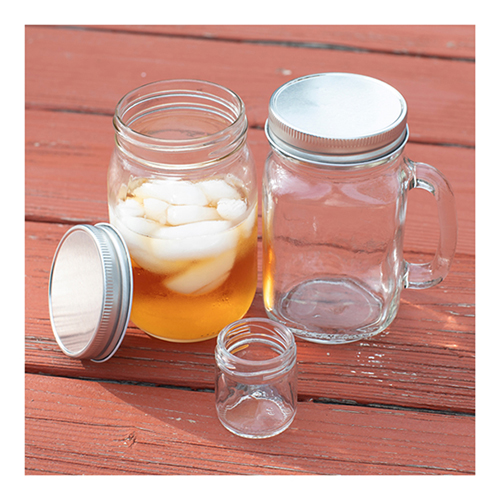 Mason Jars
Planning a company picnic?  How's this for FUN and FUNctional?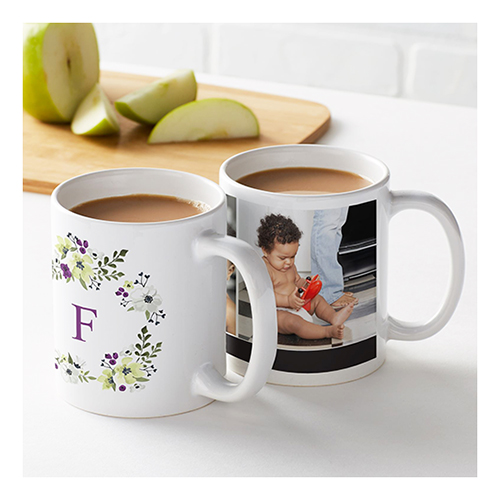 Photo Coffee Mugs
Full color printing is the ultimate in decoration flexibility. Let your imagination soar!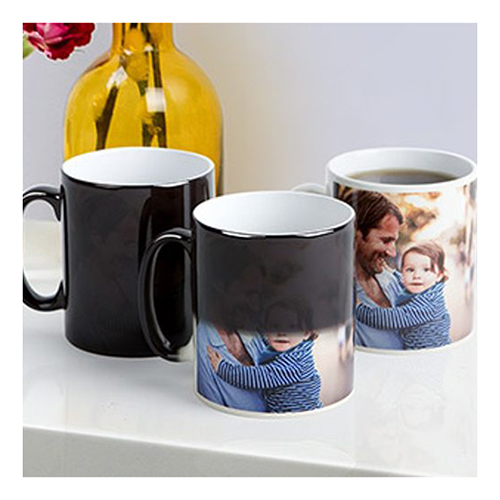 Heat Changing Mugs
Cold – it's black.  Add a hot liquid to reveal a hidden graphic.  Pretty nifty!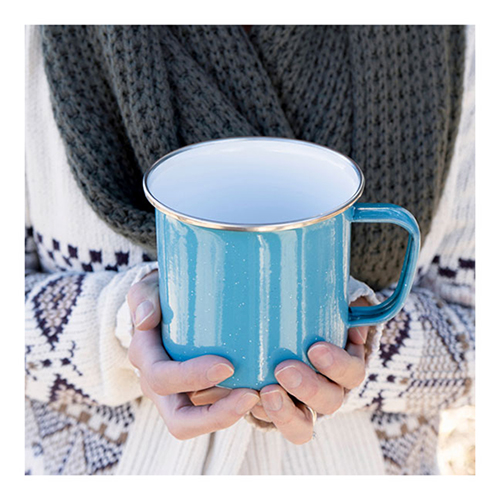 Campfire Mugs
A stainless steel campfire mug is another fun way to share your message.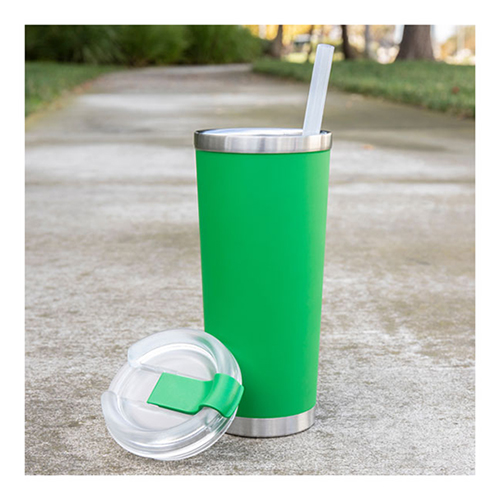 Tumbler Cups
Make sure you stay hydrated.  Everyone can use a custom tumbler!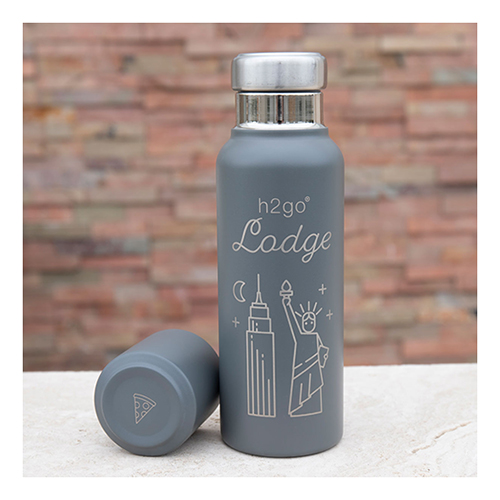 Engraved Drinkware
For a high end look and great durability, consider engraving for your decoration method.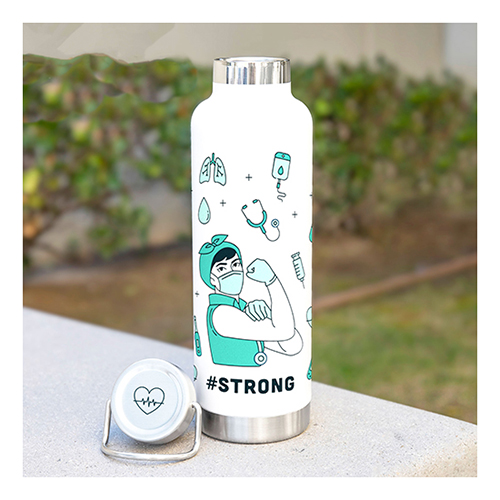 More Drinkware Options
Clickable links below for more great custom drinkware ideas!
Brand Awareness Goes Down So Good!
Go From Vision to Successful Order in 4 Easy Steps

Book a Call
We'll get to know your project and help narrow down your options from a million to a small handful.

Review Your Options
We'll walk you through our recommendations and come up with a final list of stellar products to move forward with.

Place Your Order
We'll organize all logistics, finalize artwork, and oversee production of your promotional products.

Sit Back and Relax
We'll take care of everything to ensure a timely and stress-free delivery!
More Drinkware Categories
Looking for inspiration?  Check out these links!  Of course, a quick call to your 1525 rep works too. 😉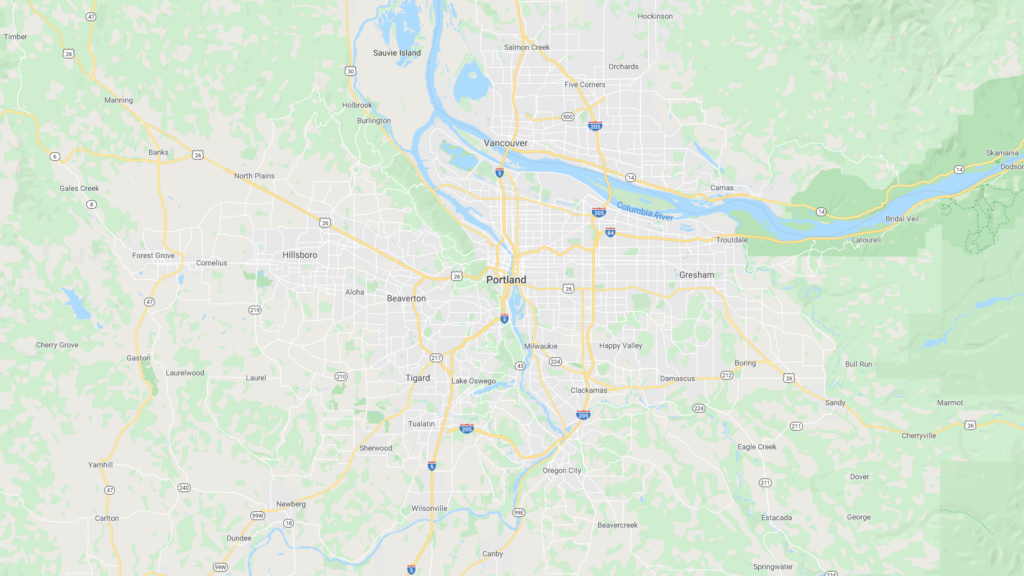 Though we have clients all over the United States, we're particularly proud to serve our local Oregon communities. We love helping other local businesses and neighbors thrive! These local communities include but are not limited to:
Portland, OR
Hillsboro, OR
Beaverton, OR
Tigard, OR
Newberg, OR
Vancouver, WA
Camas, WA
Washougal WA