Promotional Technology Items
Trick Out Your Tech with Custom Bluetooth Speakers, USB Drives, Power Banks & More Customized Electronic Gadgets for Oregon Businesses
"Power Up" with Personalized Tech Products
You shouldn't have to be a product expert to execute a campaign that meets your business goals.  Nor should you have to waste precious time browsing through thousands of products to find the perfect solution.  We happily curate promotional technology items based on your needs, budget and individual brand identity.  Fun, functional, and relevant – we can help you find the right option for your situation.  We're passionate about helping businesses find the perfect tech products! 
With decades of experience, we know exactly what's needed to execute a successful technology product campaign, and we're ready to go the extra mile so you don't have to.  We will oversee and manage each step of the process from strategy to delivery to ensure your custom technology campaign is executed to perfection.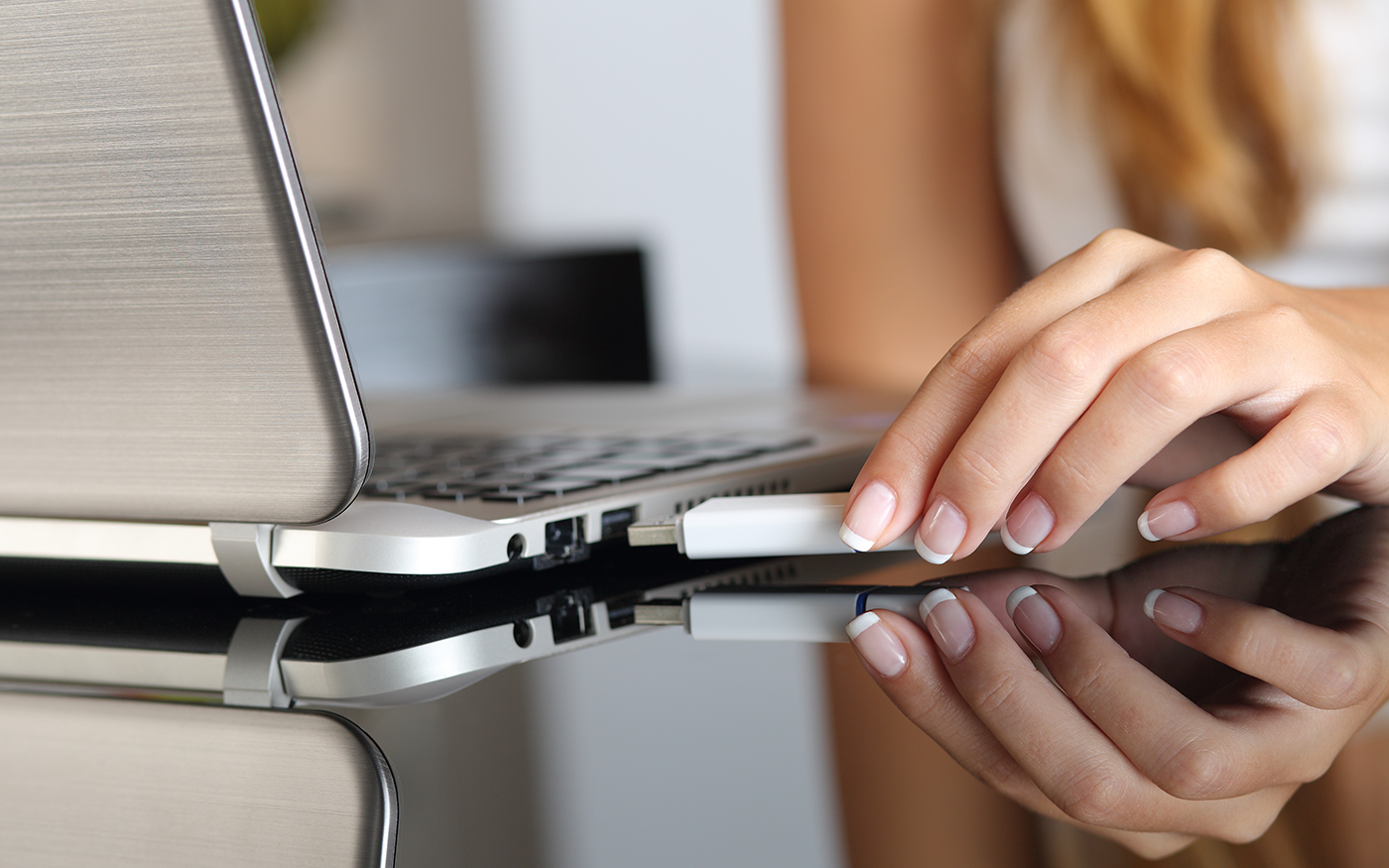 Plug Into Powerful Branding
Everyone can use a flashdrive.  And with so many styles, colors, and storage capacities – it will be functional and on brand.  We can even get custom shapes!
Need data loaded to complement a conference or virtual event?   How about drop shipping to your virtual attendees perhaps as part of a swag pack?  Let us know which of our services will best meet your needs.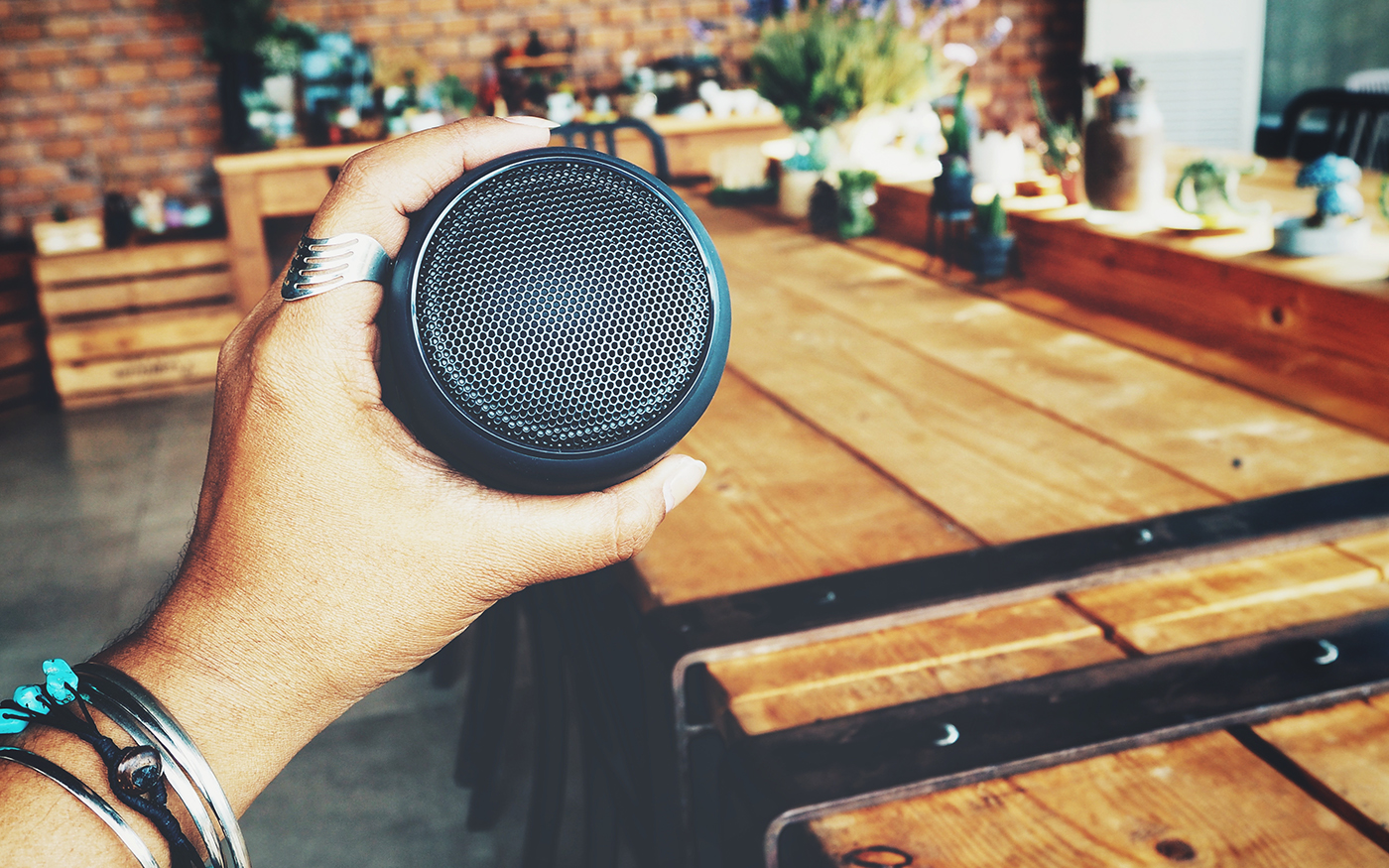 Personalized Bluetooth Speakers
Bluetooth speakers have to be one of the most versatile tech items you can own.  They're easy to carry around which means you'll always be ready to rock out or enhance the audio portion of a webinar or zoom call.
Whether as a client or employee appreciation gift, or part of a super cool swag pack – a custom bluetooth speaker will keep your brand front and center.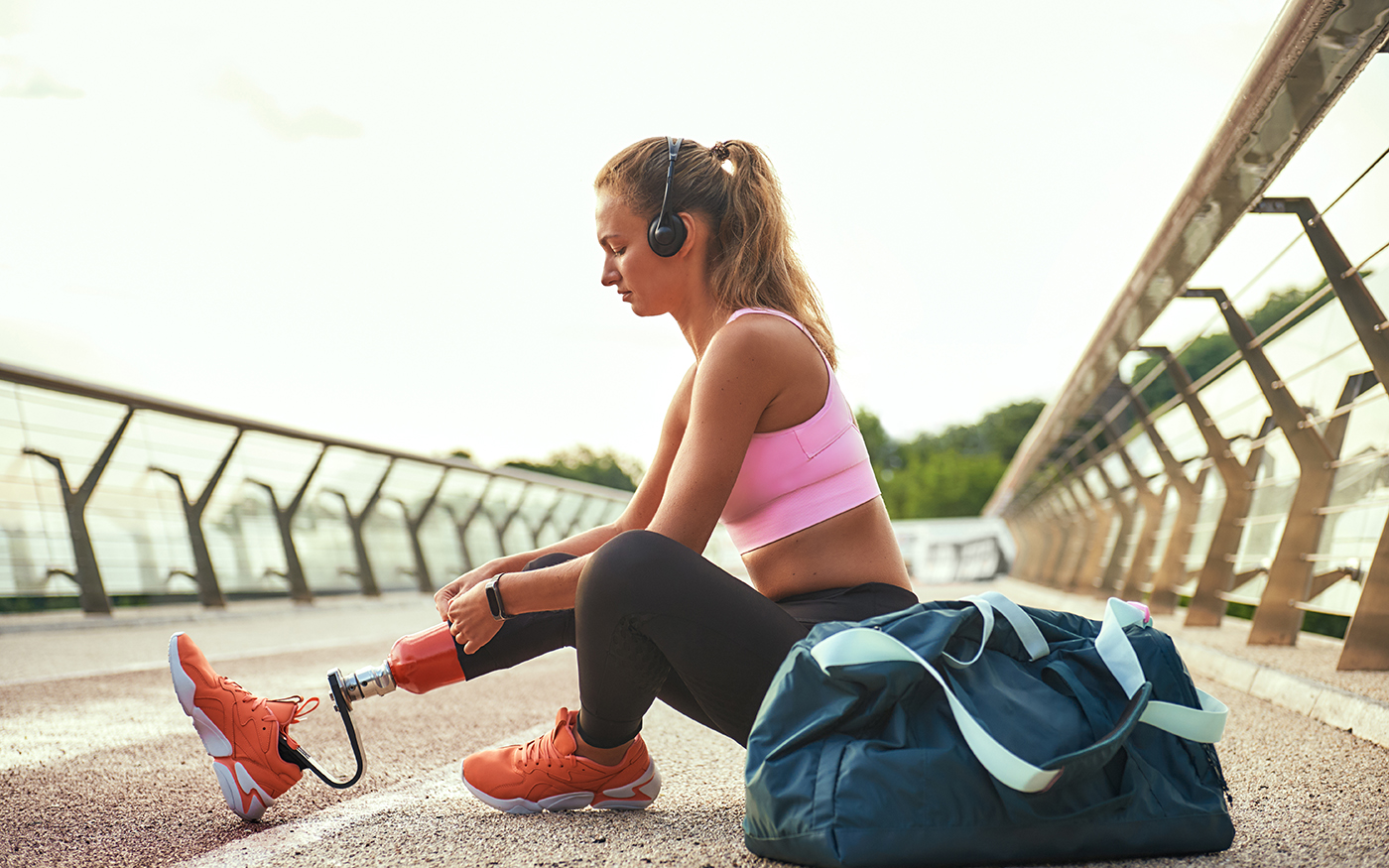 Find Your Zone and Cancel Out Distractions with Custom Headphones
On a zoom call in the middle of your favorite noisy coffee shop?  No problem!  Attending a webinar from a park bench?  We've got you covered.  Your ears that is.  Cancel out background noise and immerse yourself in the topic at hand.
Custom headphones are good for audio books, music while you run, or participating in the more prevalent work from home environment.  In fact, custom headphones have become an essential work tool.
As a gift, they have high perceived value – which in turn gives your brand high perceived value.
More Custom Gadgets and Technology Items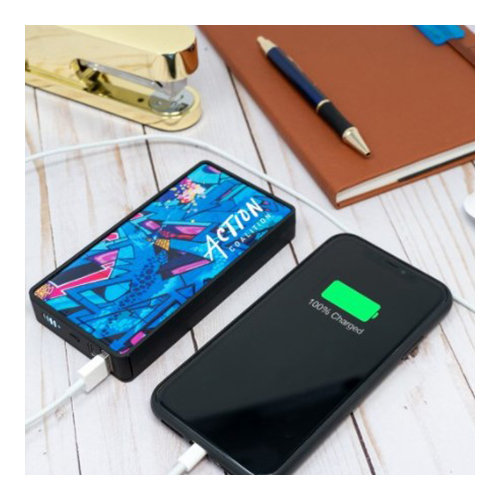 Power Banks
Don't let a dead battery ruin your day.  Custom power banks help keep you connected.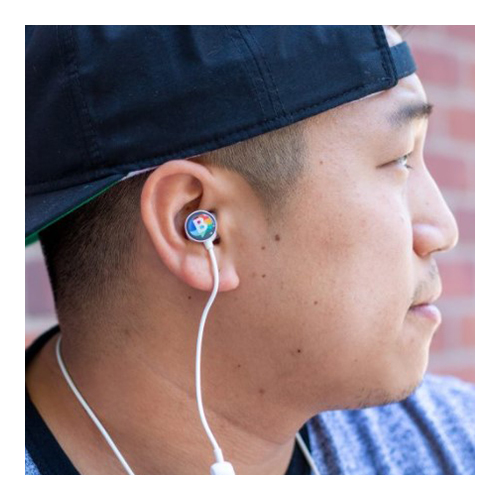 Ear Buds
Audio books, music, phone calls.  Custom earbuds make hands free listening a breeze.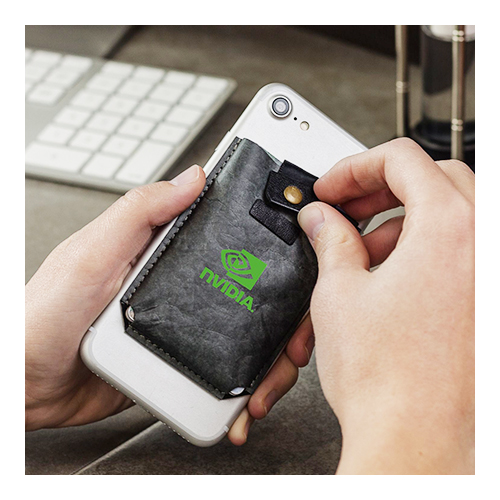 Phone Wallets
Branded cell phone wallets are a nifty hack.  Carry ID, a credit card, and that extra $20 with ease.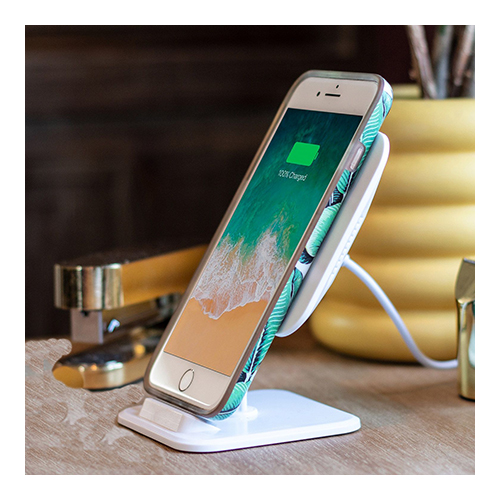 Wireless Chargers
With custom wireless chargers, you free up your port for other uses, AND keep your branding top of mind.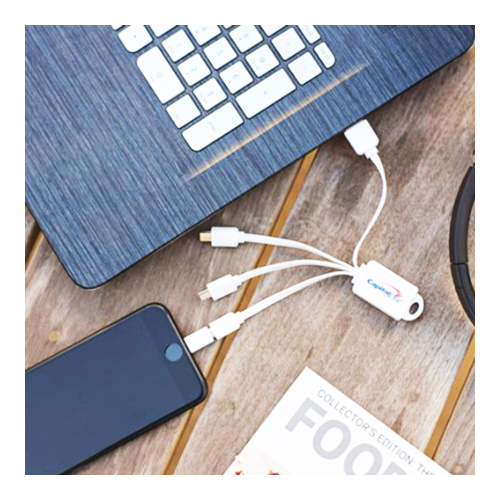 Charging Cords
Whether single cords, or an assortment – having charging cords close at hand is a must!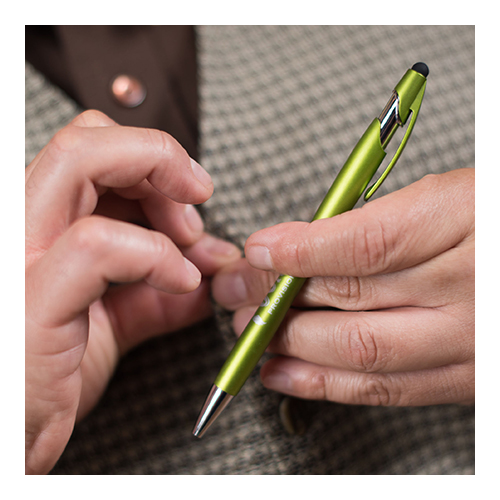 Stylus Pens
Our custom stylus pens are great for branding and keeping your hands clean – which is a must now!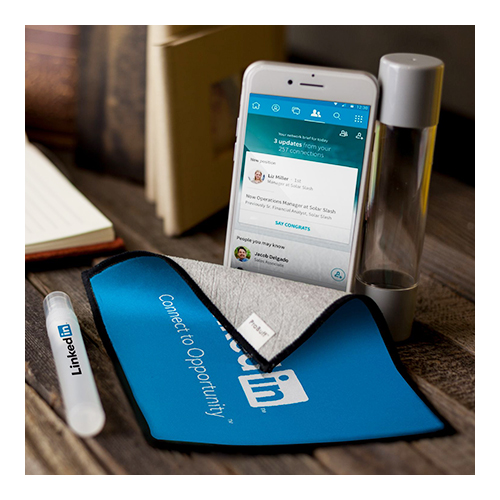 Screen Cleaners
Beautifully decorated screen cleaners highlight your brand and safely keep your screens smudge-free.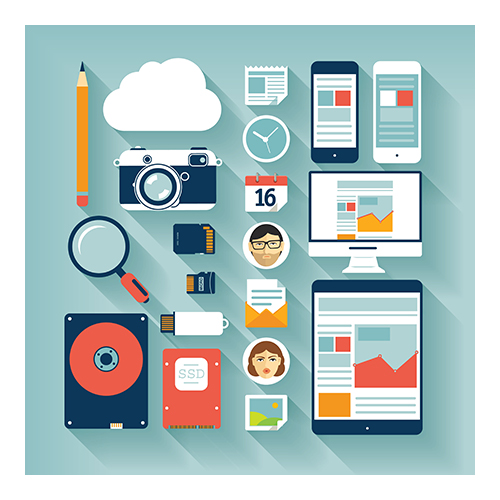 Everything Else
Clickable links below for more cool tech gadget ideas!
Go From Vision to Successful Order in 4 Easy Steps

Book a Call
We'll get to know your project and help narrow down your options from a million to a small handful.

Review Your Options
We'll walk you through our recommendations and come up with a final list of stellar products to move forward with.

Place Your Order
We'll organize all logistics, finalize artwork, and oversee production of your promotional products.

Sit Back and Relax
We'll take care of everything to ensure a timely and stress-free delivery!
Looking for inspiration?  Check out these links!  Of course, a quick call to your 1525 rep works too. 😉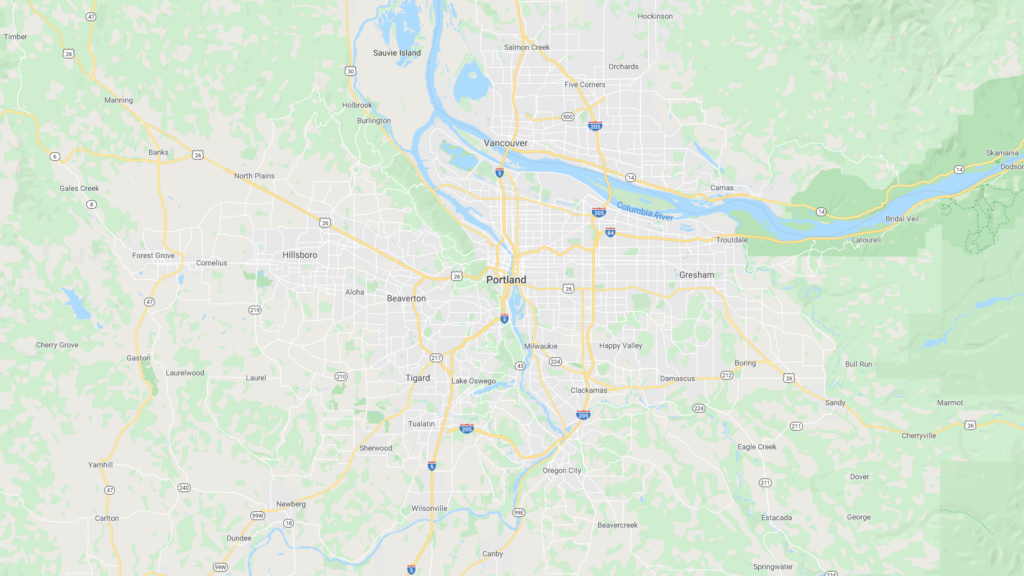 Though we have clients all over the United States, we're particularly proud to serve our local Oregon communities. We love helping other local businesses and neighbors thrive! These local communities include but are not limited to:
Portland, OR
Hillsboro, OR
Beaverton, OR
Tigard, OR
Newberg, OR
Vancouver, WA
Camas, WA
Washougal WA