Healthcare Promotional Items
Align Your Business with Health and Wellness Values Medical Promotional Products
Health & Wellness is Everybody's Business!    
You shouldn't have to be a product expert to execute a campaign that meets your business goals.  Nor should you have to waste precious time browsing through thousands of products to find the perfect solution.  We happily curate custom health & wellness product ideas based on your needs, budget and individual brand identity.  Fun, functional, and relevant – we can help you find the right option for your situation.  We're passionate about helping businesses find the perfect health & wellness products! 
With decades of experience, we know exactly what's needed to execute a successful campaign, and we're ready to go the extra mile so you don't have to.  We will oversee and manage each step of the process from strategy to delivery to ensure your health & wellness campaign is executed to perfection.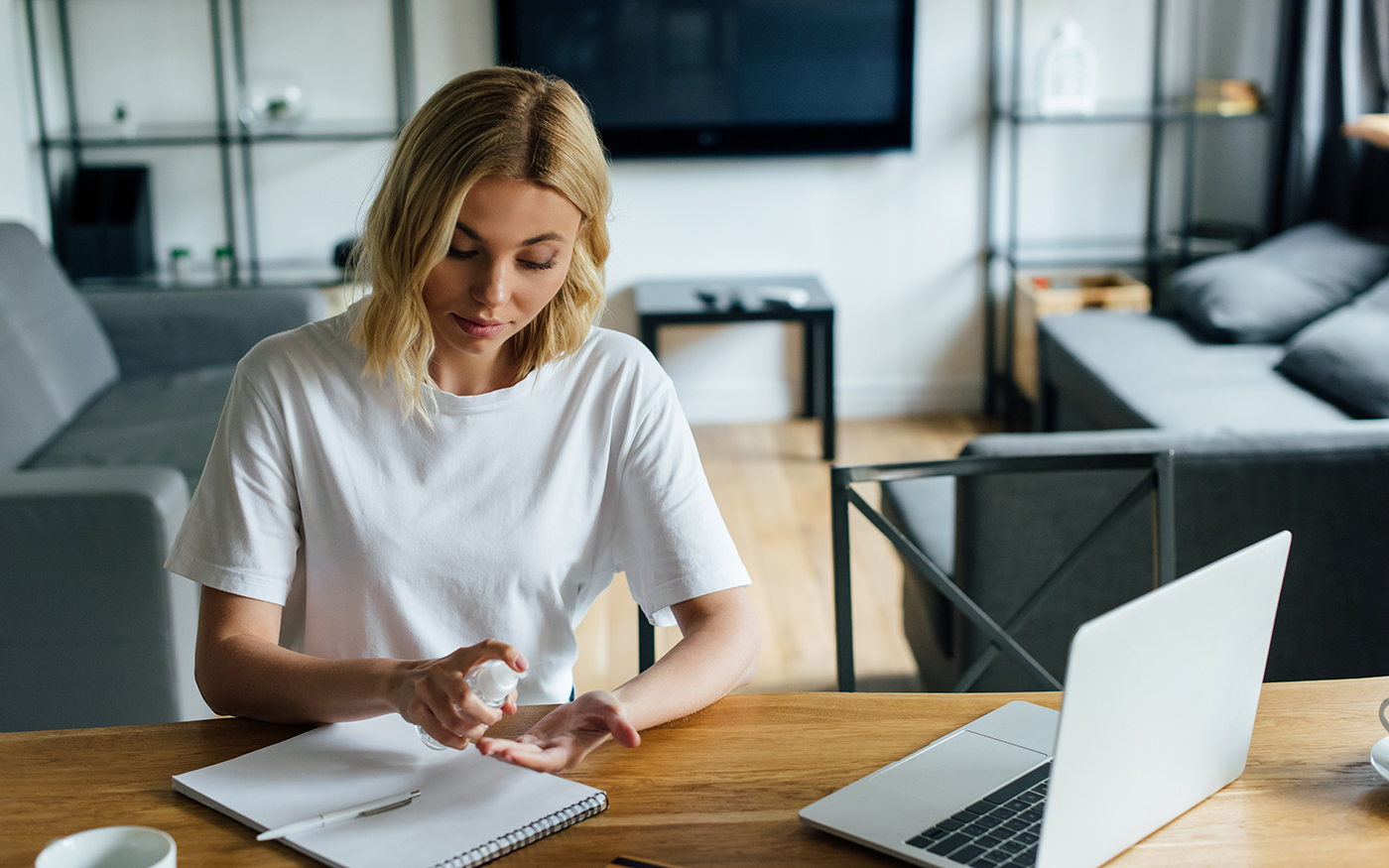 Promotional Hand Sanitizer Products
Customized Hand Sanitizer Has Never Been So Relevant!
Perfect for a purse or backpack, customized bottles of hand sanitizer are a great way to keep your brand in view.  Hand sanitizer is no longer a luxury item but a true must have in today's world.
Whether as a stand alone product, or part of a wellness kit – everyone can use their own personal sized bottle.
If you're looking for a durable dispenser solution for public spaces, we've got solutions for that as well.  Check out the Astreea Pedal Operated Dispenser!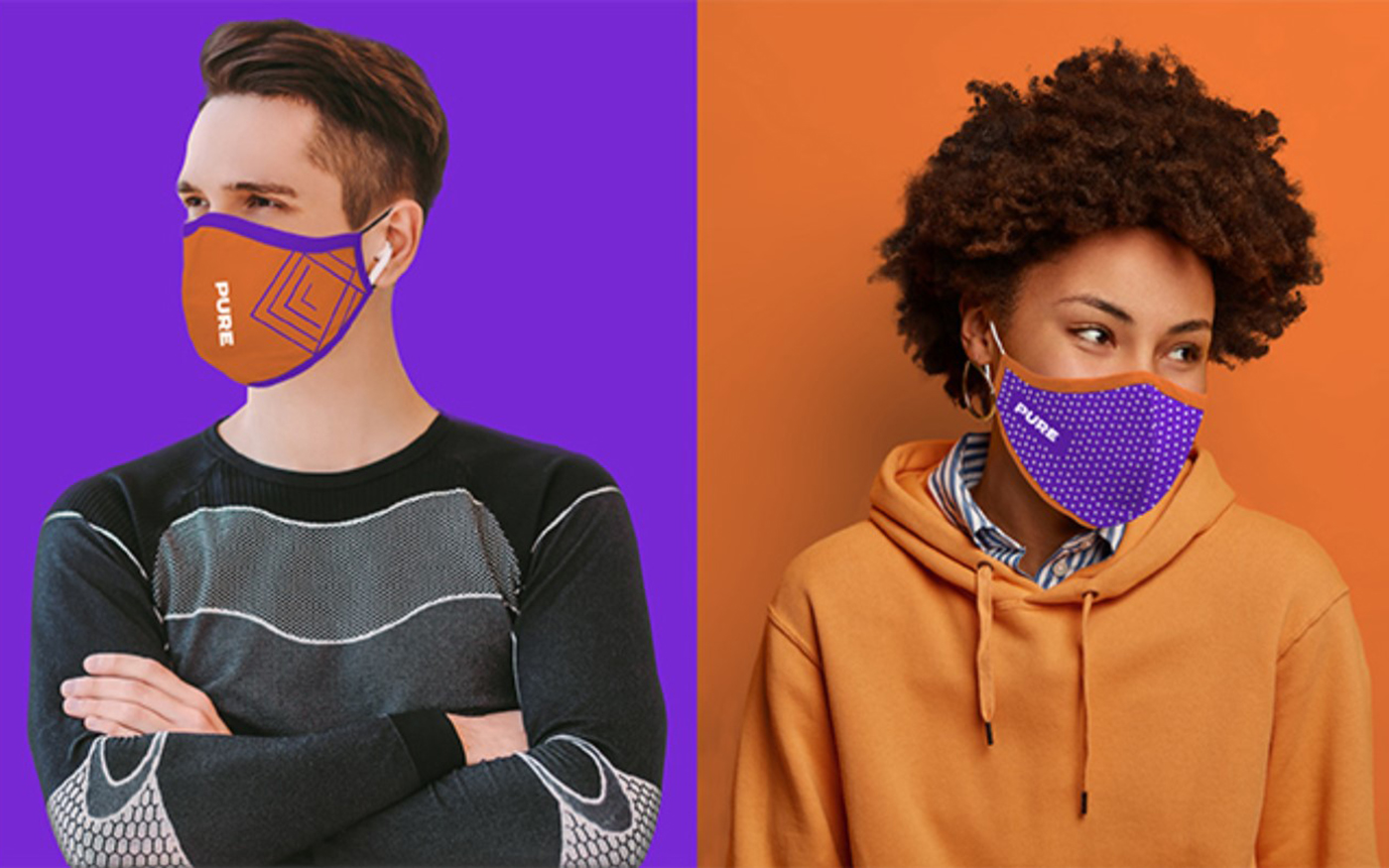 We've Got Your Brand Awareness Covered
Face Masks are going to be with us for a while.  Here is another opportunity to keep your brand literally front and center while keeping your employees, colleagues, and community members safe.
Disposable or reusable – masks are an essential, and a great item for "Welcome Back to Work" kits.
We offer MANY options when it comes to custom reusable face masks.  From 100% cotton to 100% polyester and a few cozy blends in-between.  These have the added benefit of being environmentally friendlier than their disposable counterparts.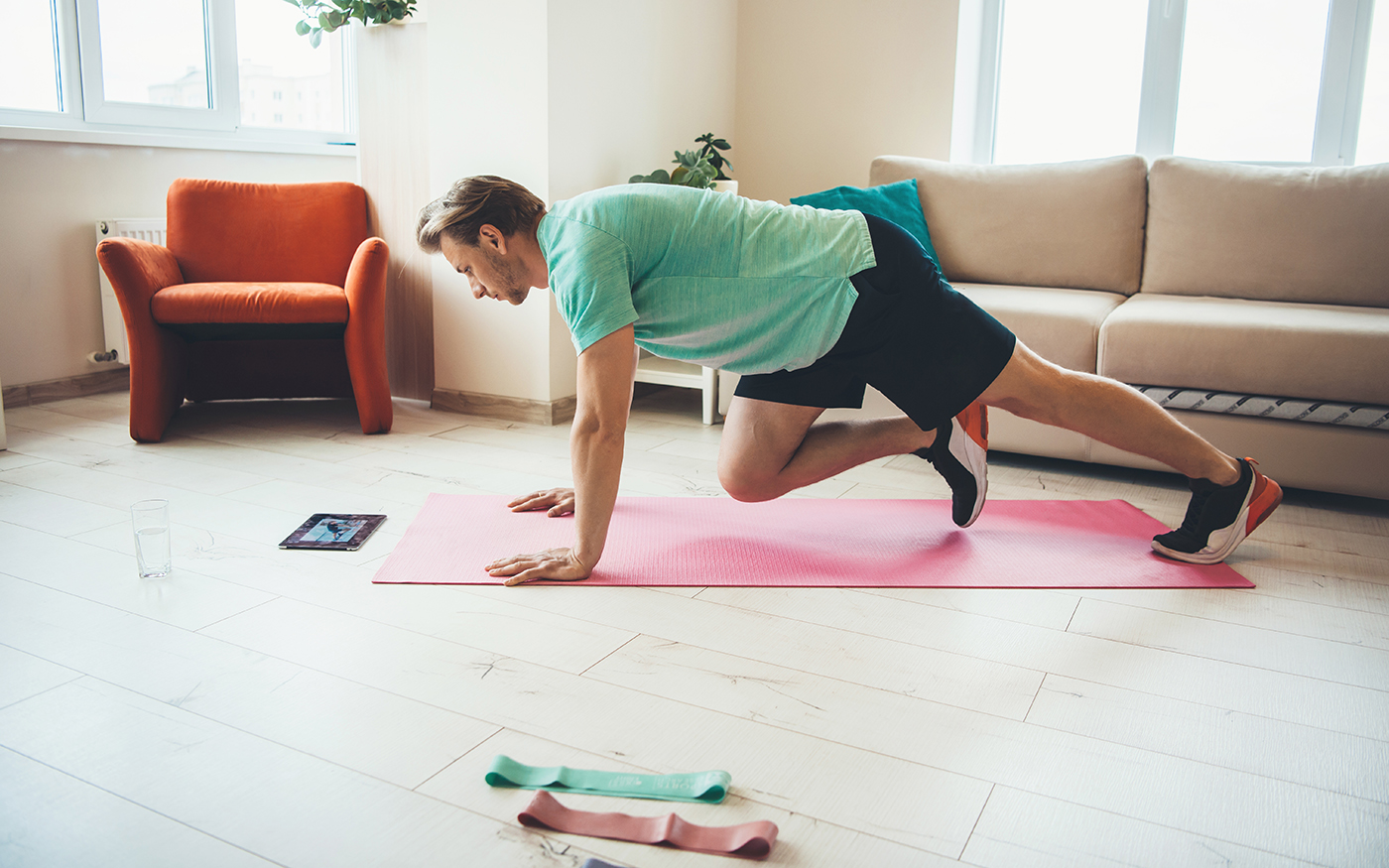 Custom Yoga Mats & Fitness Bands
Stay Fit with a Nifty Home Solution
Show your clients you care.  Let your employees know they are important.  
A home fitness promotional product campaign is spot on as we look for ways to de-stress and stay sharp.  A great solution during this time of social distancing, their portable nature will continue to serve the recipient of these custom health and wellness gifts during times of travel too.
We can help you put together the perfect package!
More Promotional Healthcare Products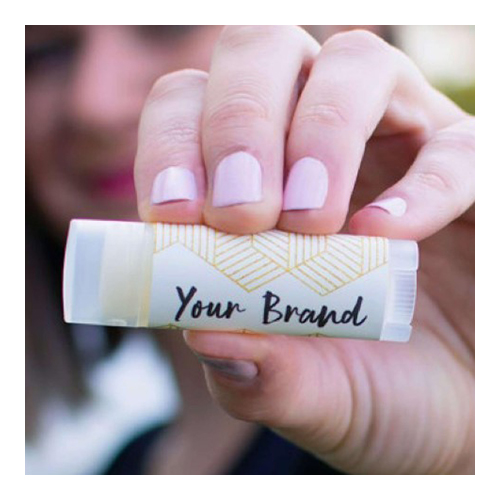 Lip Balms
Beautifully customized lip balms.  Available in many styles and flavors.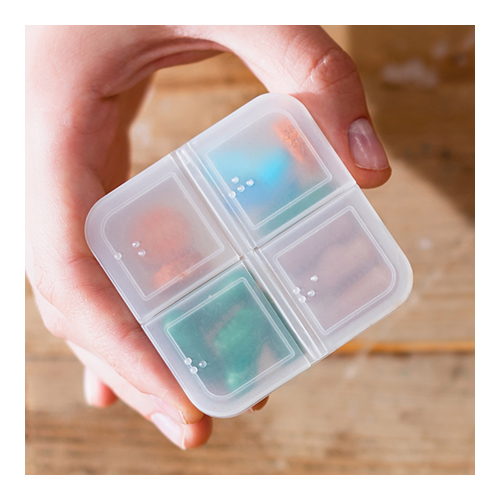 Pill Boxes
Keep organized!  Your custom branded pill box will be appreciated!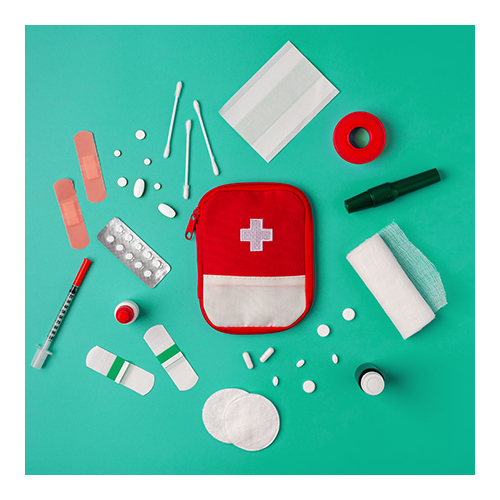 First Aid Kits
Customize your kits not only with branding but also the contents.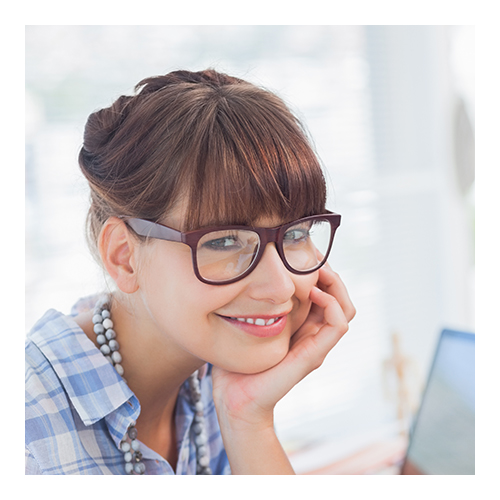 Blue Light Glasses
With more screen time than usual, custom blue light blocking glasses are coooool!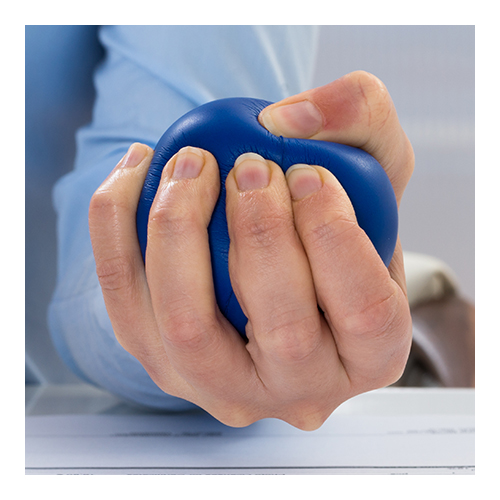 Stress Balls
Available in MANY shapes and colors, custom branded stress balls are awesome!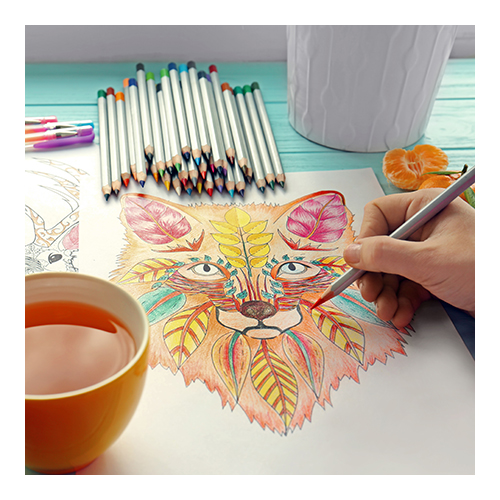 Coloring Books
Relieve stress with coloring books.  Customized covers keep your brand in sight.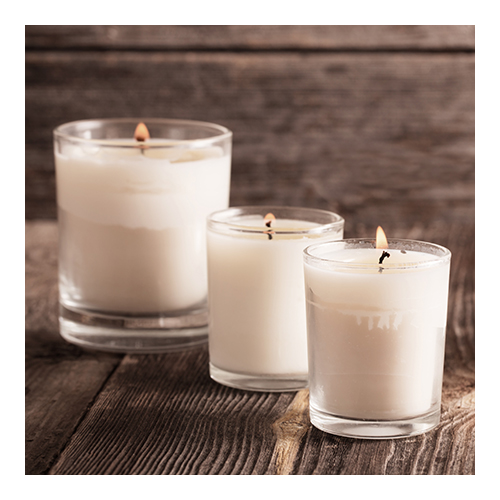 Candles
Create a tranquil atmosphere to sooth and refresh your mind.  Wellness isn't just physical.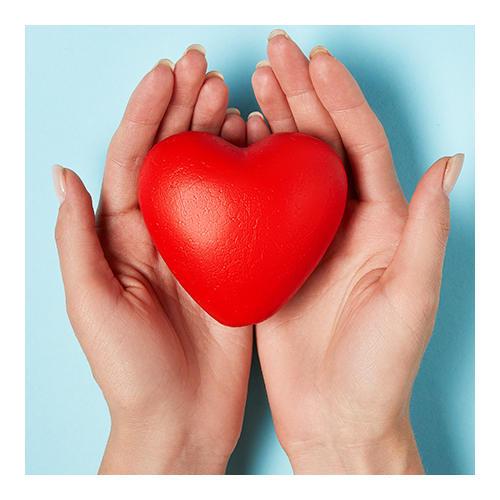 More Healthcare Items
Clickable links below for more handy health care product ideas!
Go From Vision to Successful Order in 4 Easy Steps

Book a Call
We'll get to know your project and help narrow down your options from a million to a small handful.

Review Your Options
We'll walk you through our recommendations and come up with a final list of stellar products to move forward with.

Place Your Order
We'll organize all logistics, finalize artwork, and oversee production of your promotional products.

Sit Back and Relax
We'll take care of everything to ensure a timely and stress-free delivery!
All Things Health & Wellness
Looking for inspiration?  Check out these links!  Of course, a quick call to your 1525 rep works too. 😉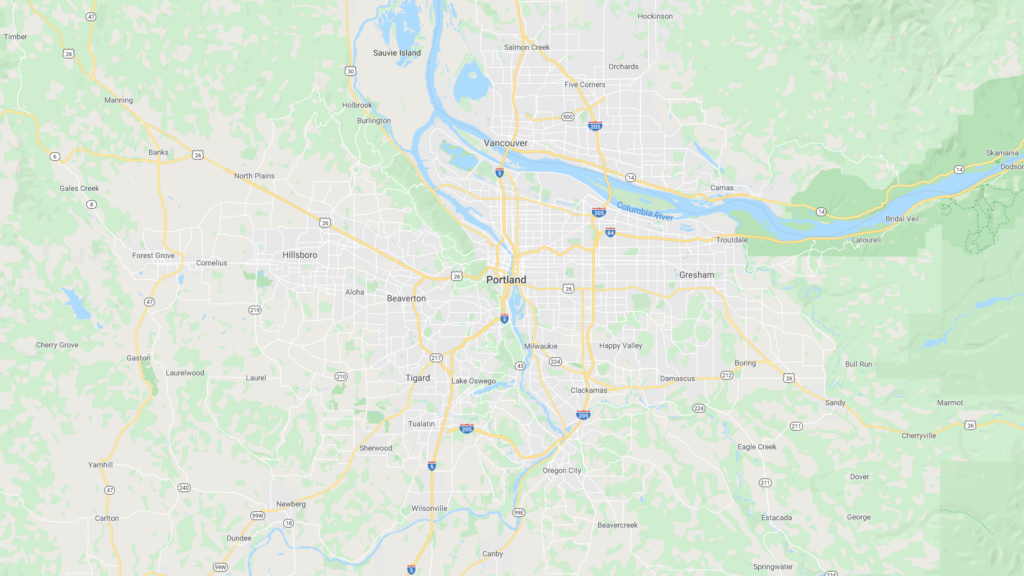 Though we have clients all over the United States, we're particularly proud to serve our local Oregon communities. We love helping other local businesses and neighbors thrive! These local communities include but are not limited to:
Portland, OR
Hillsboro, OR
Beaverton, OR
Tigard, OR
Newberg, OR
Vancouver, WA
Camas, WA
Washougal WA