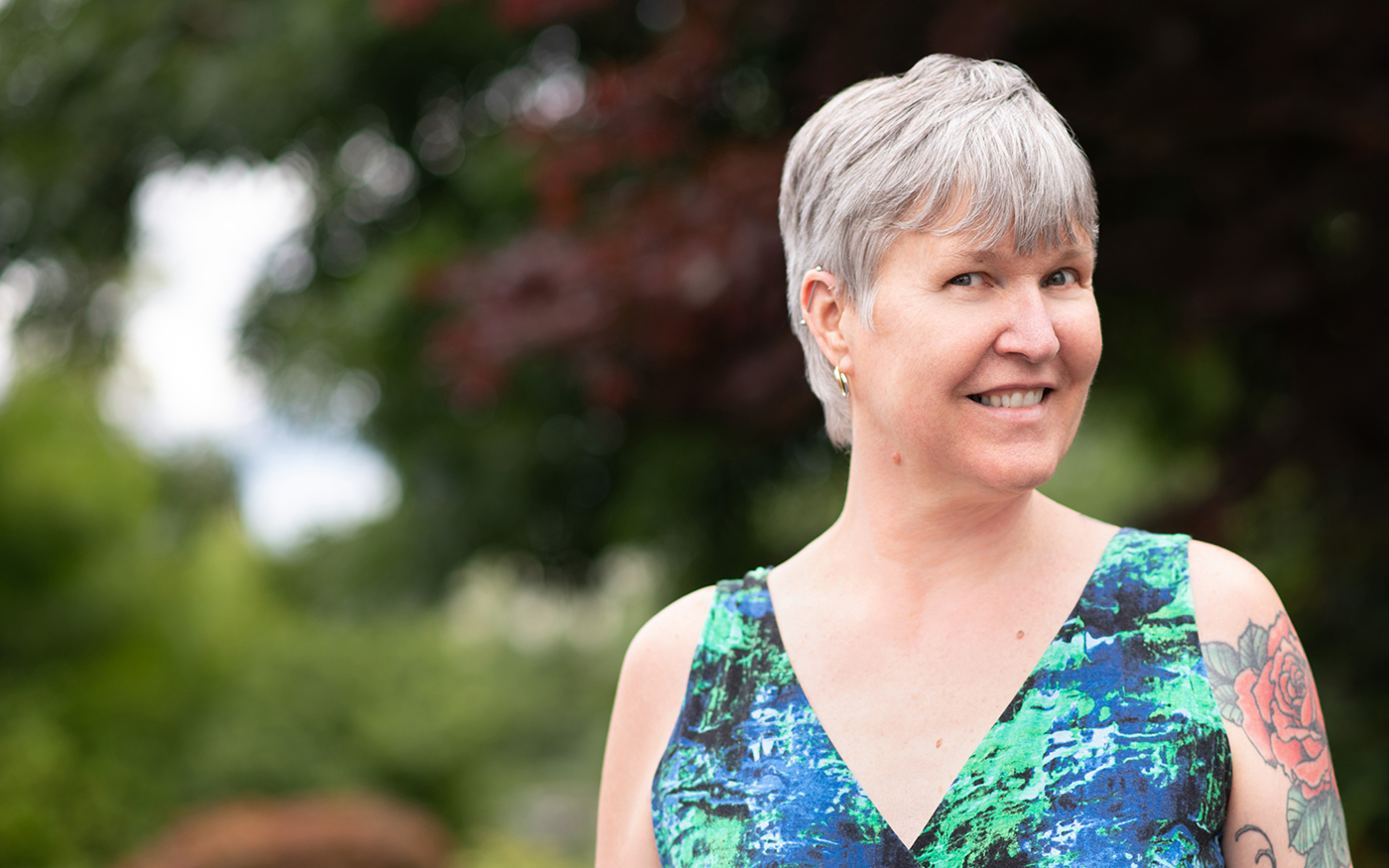 1525 is a woman owned and operated business based in Tigard, Oregon partnering with clients all around the United States.  We specialize in creative promotional solutions that honor the identity and individuality of our clients. Our small but passionate team loves helping companies bring their brands to life with promotional campaigns that leave a lasting impression.  The companies that choose to partner with us value the expertise, experience, energy, and high attention to detail we give to each and every project.
1525 founders Karin and Bill Conrad have been involved in the Screen Printing, Embroidery, and Promotional Products industry since 1985.  Their love of fine arts and marketing combined with decades of experience running multiple successful businesses eventually led them to start 1525 Inc. in 2010.
Why 1525? Karin is number 15, Bill is number 25. These were their jersey numbers from back in college when they met. Together they make up the dynamic duo behind 1525.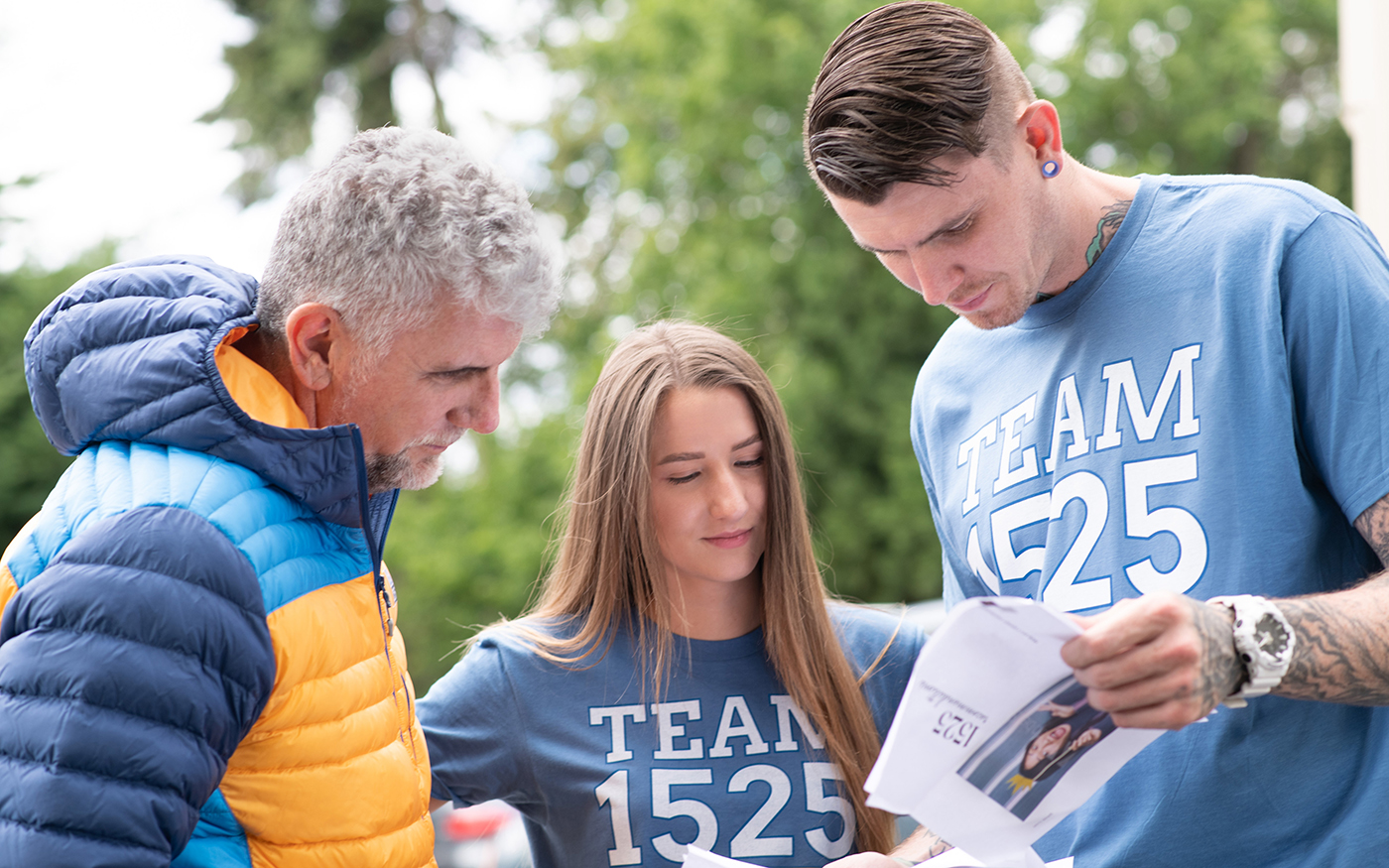 We believe in Authenticity, Telling the Truth, and being Good Citizens of the Planet.
In our world, Kindness is the norm, Promises are kept, and Sustainability is more than just a buzzword.
At a time when many are being asked to choose sides – what we call the either/or paradox – we want it all. We can do good work, be environmentally responsible, treat our colleagues, customers, vendor partners, and community members well, AND – still make a fair profit.
If we can do all of this and be a little bit goofy in the process – that's a bonus. 😉
We are genuine and honest with our clients in order to establish a foundation of trust and understanding. As with client relationships, our promotional campaigns are authentic, creative, and one-of-a-kind.
It matters to us that your promotional products make sense. And whenever possible, we believe they should be FUN and FUNctional. We're not locked into a brand or a process, and that translates into a freedom to be creative.
Pivot power is essential in this business! There are a lot of moving parts to a project – from product selection to production to distribution. Pivoting away from problems towards solutions is a special kind of mastery.
We are part of an industry with millions of products and hundreds of production processes. A curious mind not only keeps us current with the latest options – it also helps us learn more about our clients so we can find the best solutions.
We value our clients, colleagues, and suppliers. Success means that everybody wins. It's about ethical standards and respect. And in our opinion – it's the ONLY way to do business.
We'd much rather see the glass half full than half empty. After all, it's the same darn glass! So much in life is a matter of perspective. Positivity, gratitude, and hope make life – including business – a lot more fun and rewarding. 😁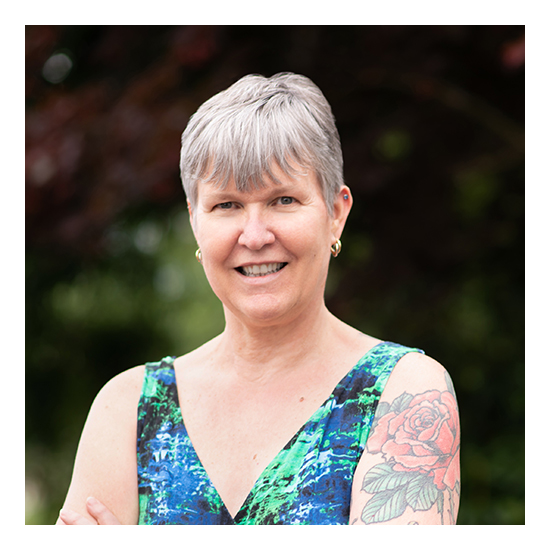 Karin Conrad
President | Co-Founder
"In every job that must be done, there is an element of fun. Find the fun and it's a game!" ~ Mary Poppins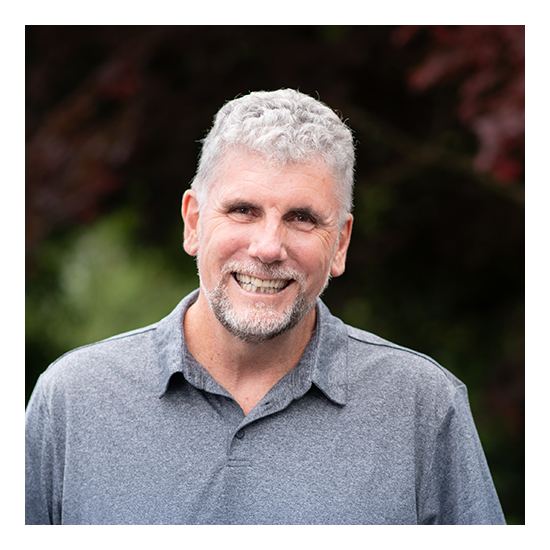 Bill Conrad
VP Ideation & Engineering | Co-Founder
"Selling is communication. True selling is caring, listening, solving problems, and serving your fellow human beings." ~ Zig Ziglar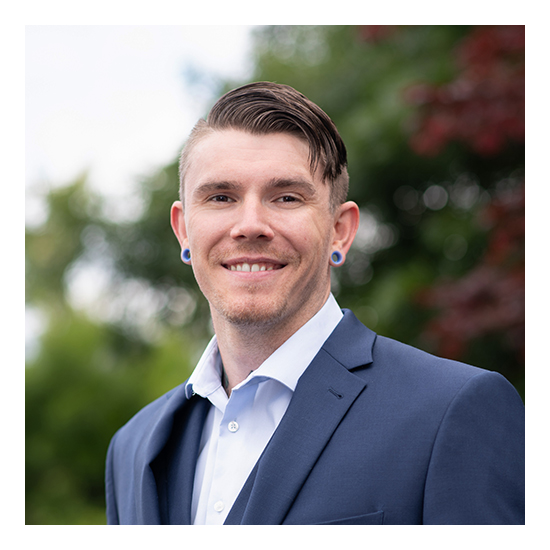 Jason Conrad
Account Executive
"Good, better, best. Never let it rest. Until your good is better and your better is best." ~ Tim Duncan
Your Path to Promotional Peace of Mind

Book a Call
We'll get to know your project and help narrow down your options from a million to a small handful.

Review Your Options
We'll walk you through our recommendations and come up with a final list of stellar products to move forward with.

Place Your Order
We'll organize all logistics, finalize artwork, and oversee production of your promotional products.

Sit Back and Relax
We'll take care of everything to ensure a timely and stress-free delivery!
Don't spend hours digging through products. Let us curate the perfect package for you!