Mighty is the Pen! 
A Magical Tool to Showcase Your Creativity Personalized Pens for Oregon Businesses
Write Like Your Business Depends on It
You shouldn't have to be a product expert to execute a campaign that meets your business goals.  Nor should you have to waste precious time browsing through thousands of products to find the perfect solution.  We happily curate custom pens & pencils based on your needs, budget and individual brand identity.  Whether for employees, clients, or prospects – we can help you find the right option for your situation.  We're passionate about helping businesses find the perfect custom pens and pencils! 
With decades of experience, we know exactly what's needed to execute a successful writing implements program, and we're ready to go the extra mile so you don't have to. We will oversee and manage each step of the process from strategy to delivery to ensure your custom pens and pencils are executed to perfection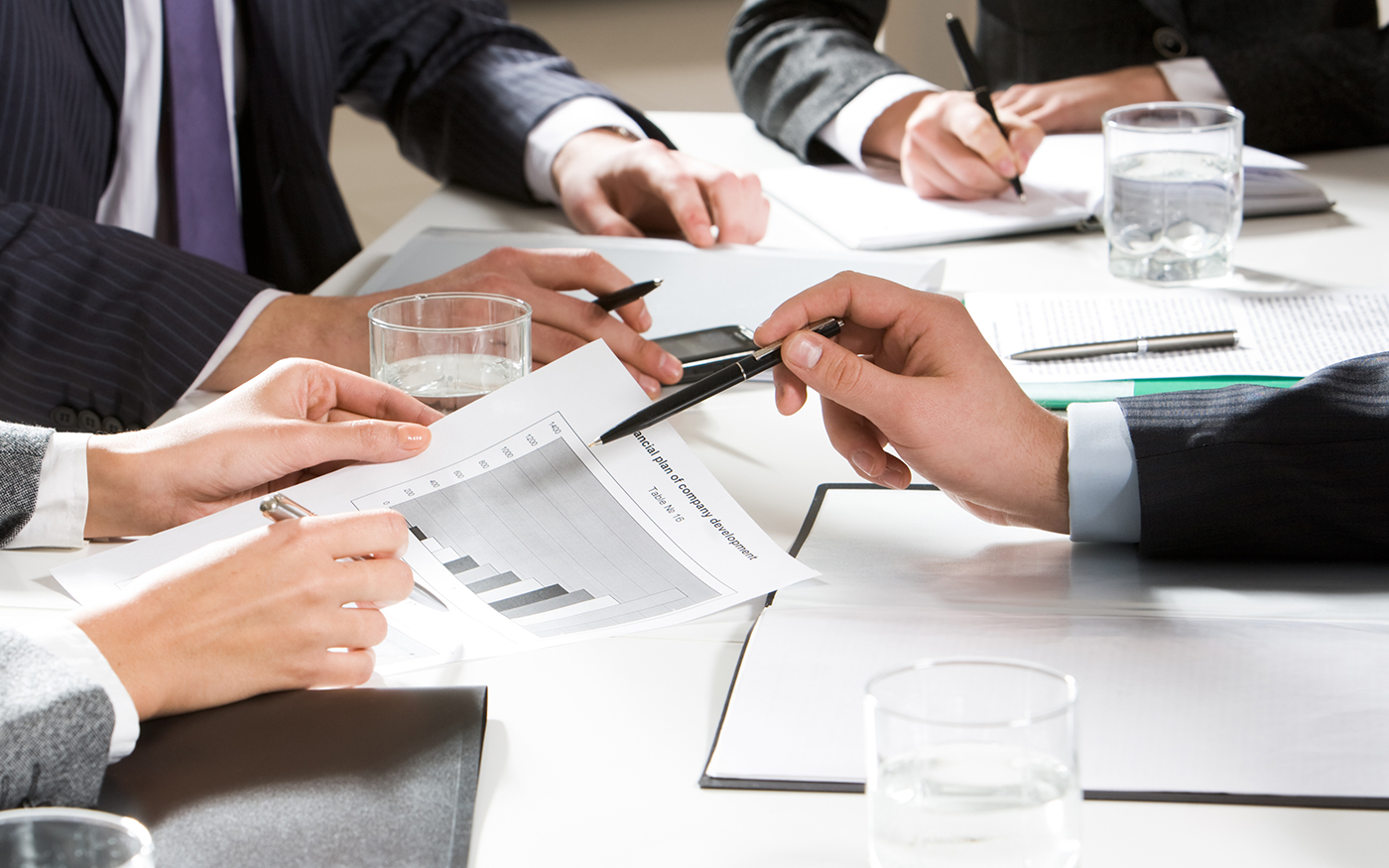 Custom, Personalized Pens
Add Names.  Make it Personal and Safe!
Personalization makes it…. personal! And for people with unusual name spellings, it's even a cause for celebration!  Of course there is still the fun of deciding how to brand your custom pens.  Printed, laser engraved, digital full color printing.  Lots of options ensures that your message is on point and on brand!
Custom Ballpoint Pens
Custom Brass Pens
Custom Engraved Pens
Custom Fountain Pens
Custom Full-Color Pens
Custom Metal Pens
Custom Office Pens
Custom Printed Pens
Custom Tool Pens
Custom Wood Pens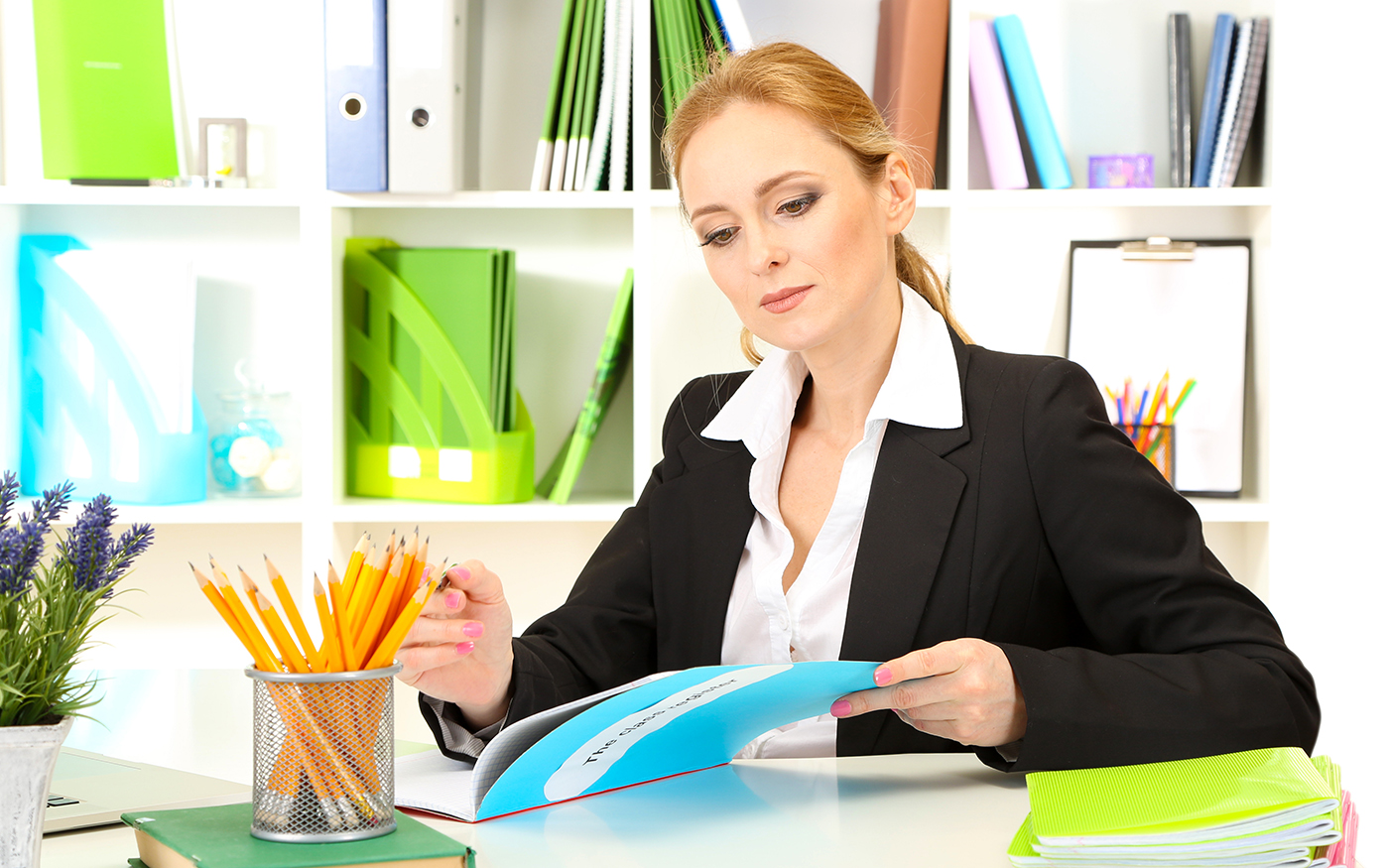 You Can't Go Wrong With a Good Old Fashioned #2 Yellow Pencil
Pencils will never go out of style.  Custom pencils are just the ticket for schools & construction.  In fact, just about everyone can use a good pencil.  Paired with note books, or journal books – they're both fun and functional.
Custom Carpenter Pencils
Custom Eraser Toppers
Custom Golf Pencils
Custom Mechanical Pencils
Custom Office Pencils
Custom Pencil Grips
Custom School Pencils
Pencils with Logo
Pencils with Name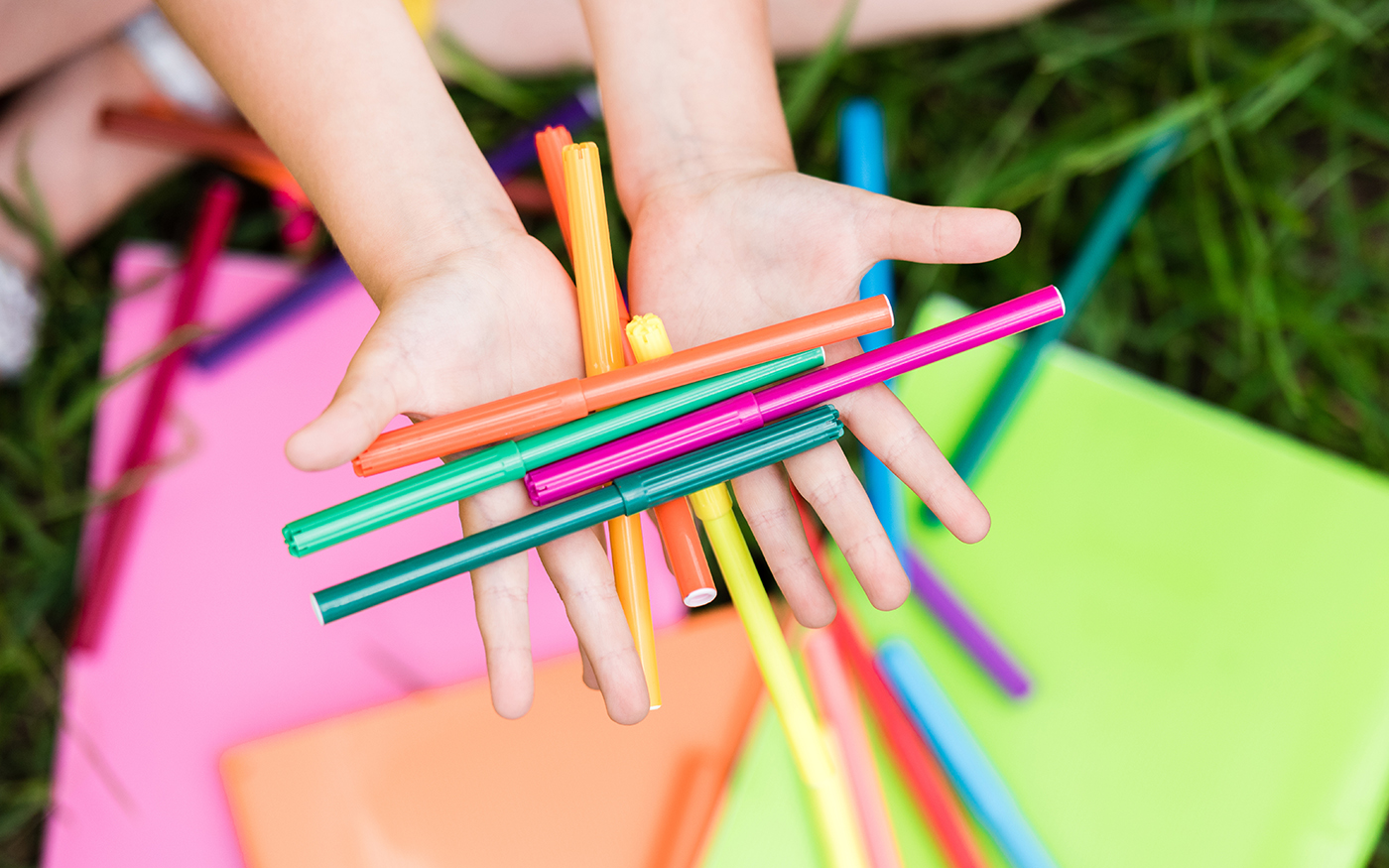 Portland Oregon Custom Markers & More
Markers, Crayons, and Sidewalk Chalk. Oh My!!
Customized writing instruments is a pretty big category.  Think outside the box when coming up with your marketing campaigns.  Colored pencils paired with a zen coloring book.  Sidewalk chalk as a Street Fair give-away.  Pens with a stylus for your tech events.  We've got a customized solution for you!
Custom Highlighters
Custom Erasers
Custom Sharpie Markers
Custom Dry Erase Markers
Custom Coloring Pencils
Custom Pencil Sharpeners
More Writing and Drawing Products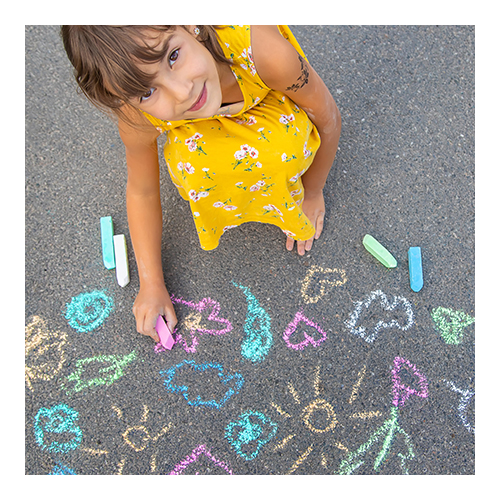 Chalk
Sidewalk chalk is for the young, and the young at heart.  We love fun and functional merch!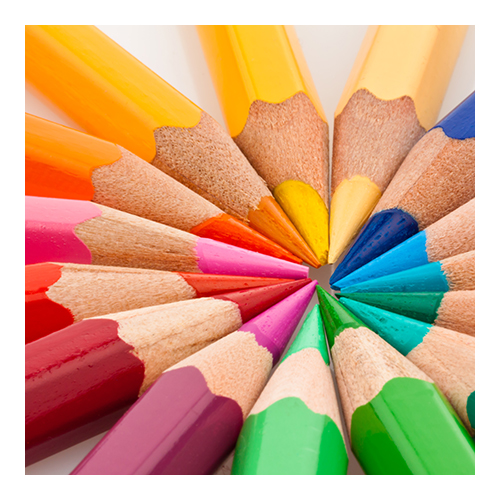 Colored Pencils
Coloring is a great stress reliever.  Personalized colored pencils are an unexpected and welcome choice.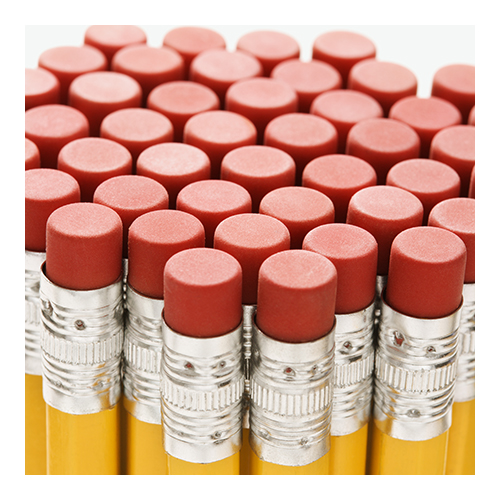 Erasers
Add customized erasers to your custom writing merch swag kit.  Be ready for when the one on your pencil is used up.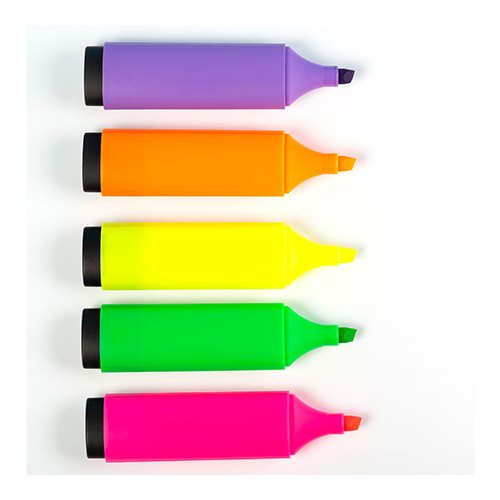 Highlighters
Custom highlighters are a great way to keep you brand front and center.  Everyone can use them!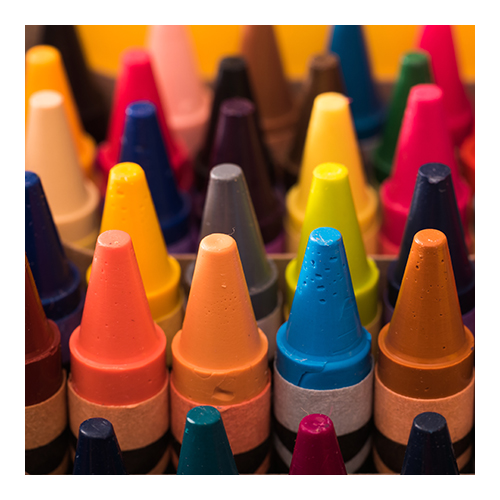 Crayons
What we said about chalk.  Ditto for custom crayons.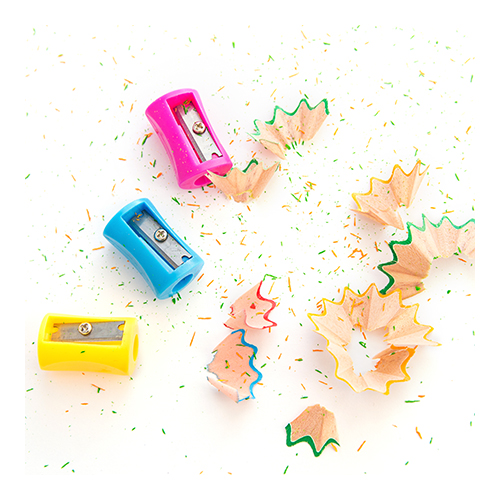 Pencil Sharpeners
Personalized pencil sharpeners.  Because writing with a dull pencil is no fun!  This is another useful component of a writing kit.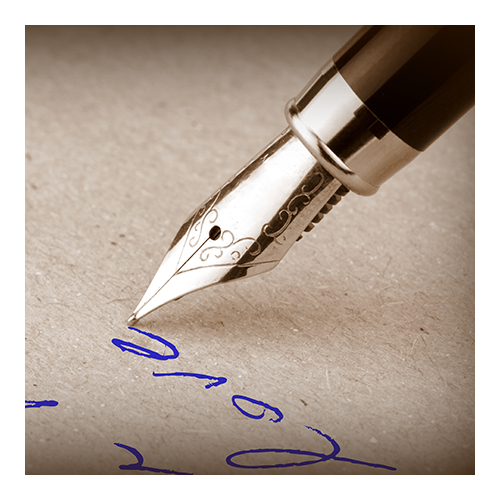 Fountain Pens
Looking for the classic customized writing instrument gift?  The fountain pen will never go out of style.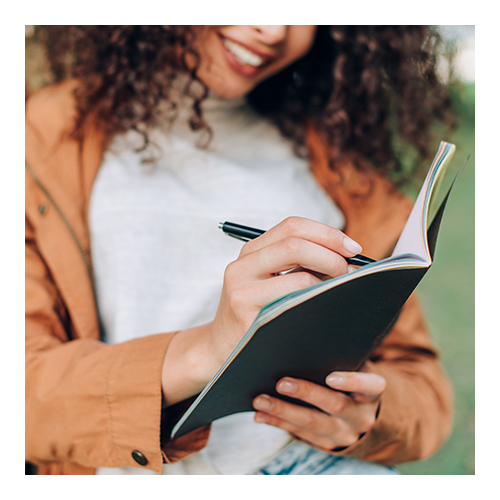 Want More Ideas?
Scroll down for clickable links in the Customized Writing Instruments category.
Start Writing a More Memorable Future!
Go From Vision to Successful Order in 4 Easy Steps

Book a Call
We'll get to know your project and help narrow down your options from a million to a small handful.

Review Your Options
We'll walk you through our recommendations and come up with a final list of stellar products to move forward with.

Place Your Order
We'll organize all logistics, finalize artwork and oversee production of your promotional products.

Sit Back and Relax
We'll take care of everything to ensure a timely and stress-free delivery!
All Personalized Pens, Pencils & More
Looking for inspiration?  Check out these links!  Of course, a quick call to your 1525 rep works too.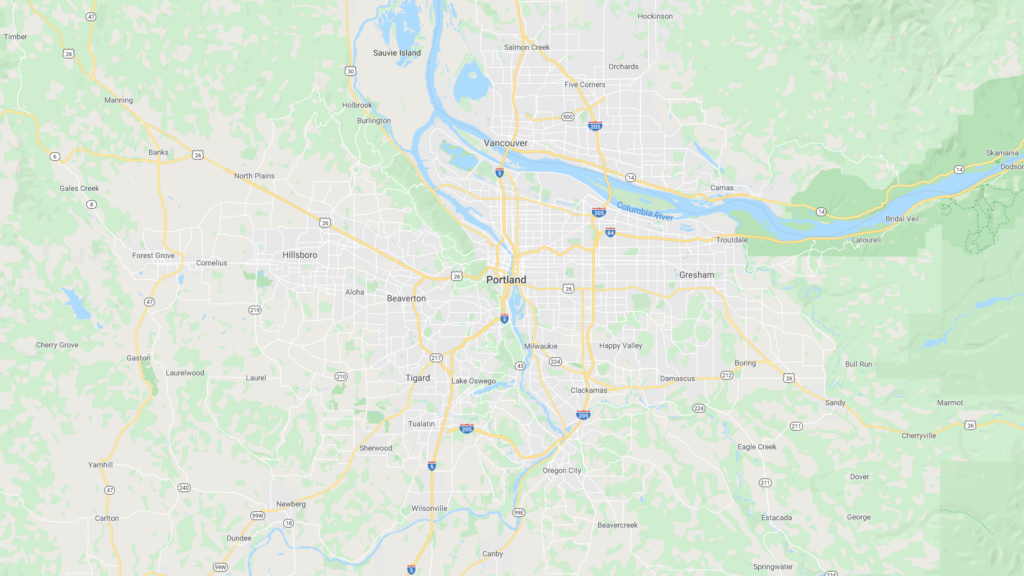 Though we have clients all over the United States, we're particularly proud to serve our local Oregon communities. We love helping other local businesses and neighbors thrive! These local communities include but are not limited to:
Portland, OR
Hillsboro, OR
Beaverton, OR
Tigard, OR
Newberg, OR
Vancouver, WA
Camas, WA
Washougal WA