Company Swag for Rockstar Brands
Executing promotional product campaigns can be overwhelming. 1525 helps you find the perfect products and manages each step of the process – so you can achieve your merchandise goals stress-free!
Plan with Ease and Efficiency
Enjoy Stress-Free Logistics
Deliver Products with Pride
Exceed Expectations & Impress the Rest!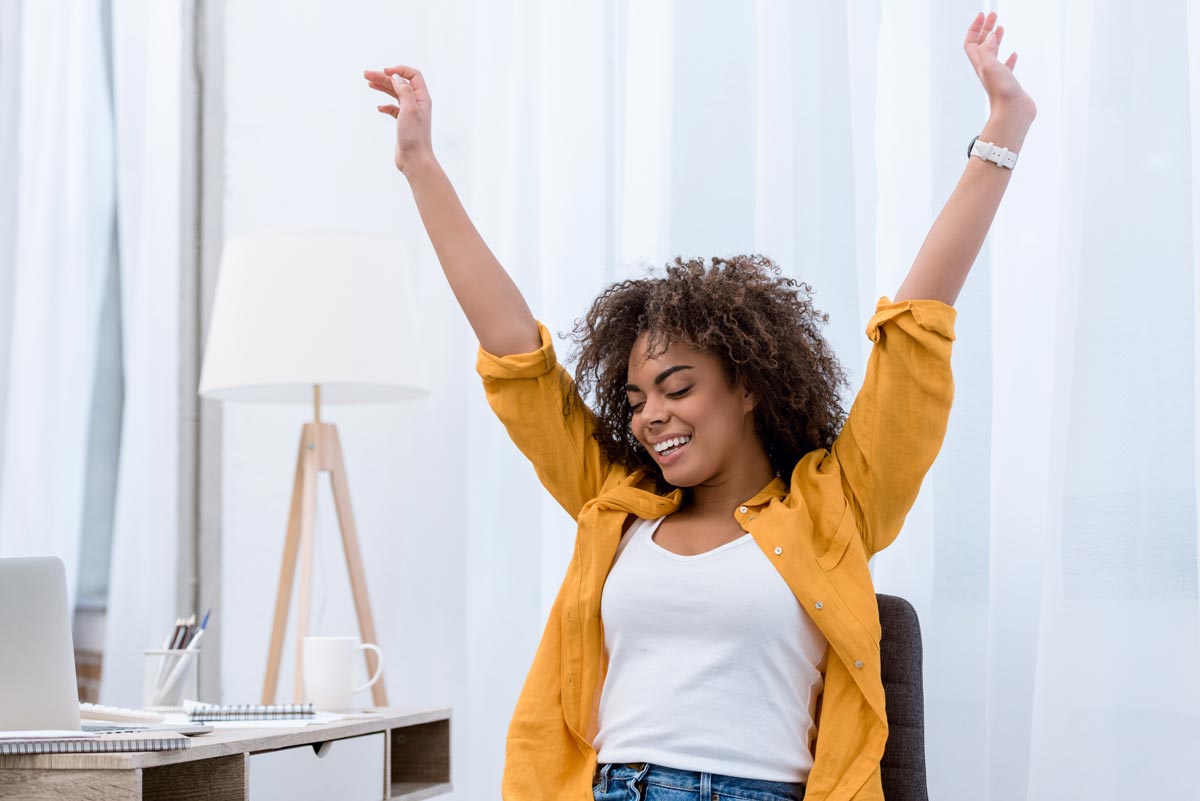 Don't waste time on forgettable brand merchandise that ends up in the trash.
1525 will help you carry out perfectly-branded promotional campaigns that meet your budget and timeline goals, and most importantly, leave a lasting impression.
Enjoy a hassle-free and personal selection process.
Breeze through logistics with experts on your side.
Bring your brand to life with products people will cherish.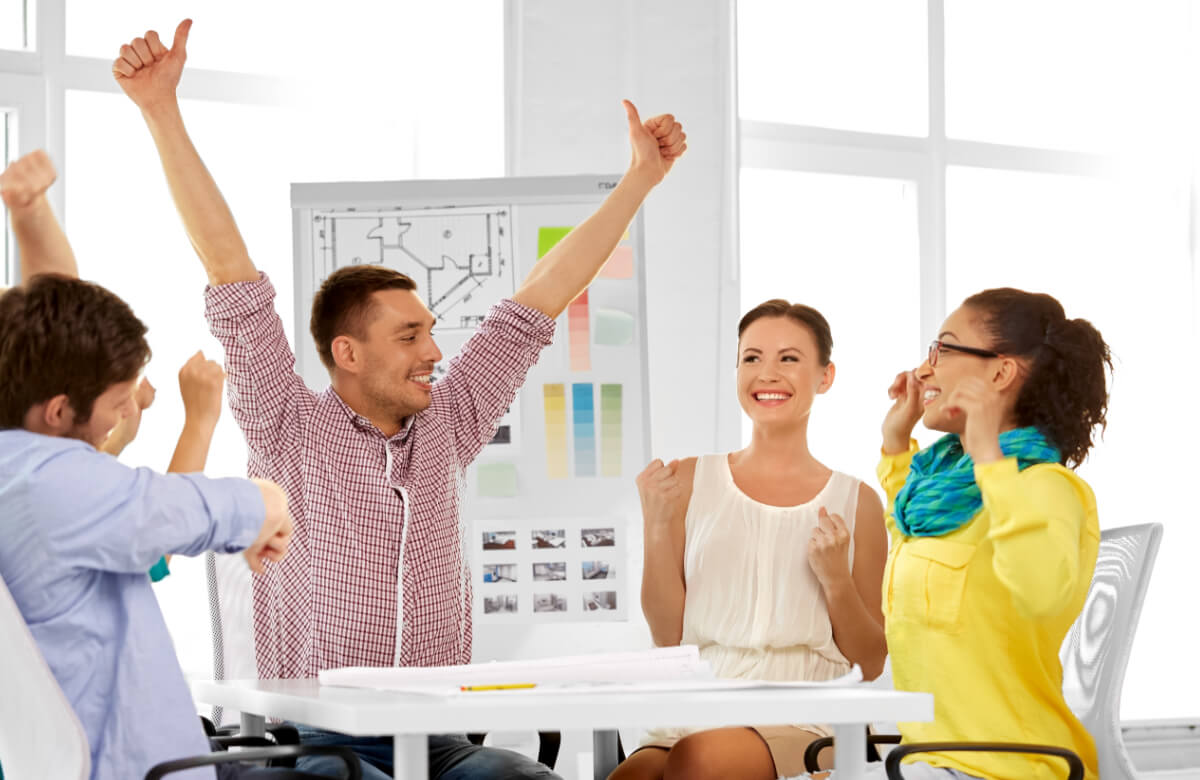 Pulling off the perfect promotional campaign requires a team.
With decades of experience working with companies of all sizes, we know the ins and outs of the entire process, from design to delivery. We understand the pressure you're feeling and are here to ensure your success! Top Custom Promo Product Categories for Branded Solutions
Fun and FUNctional Ways to Bring Your Brand to Life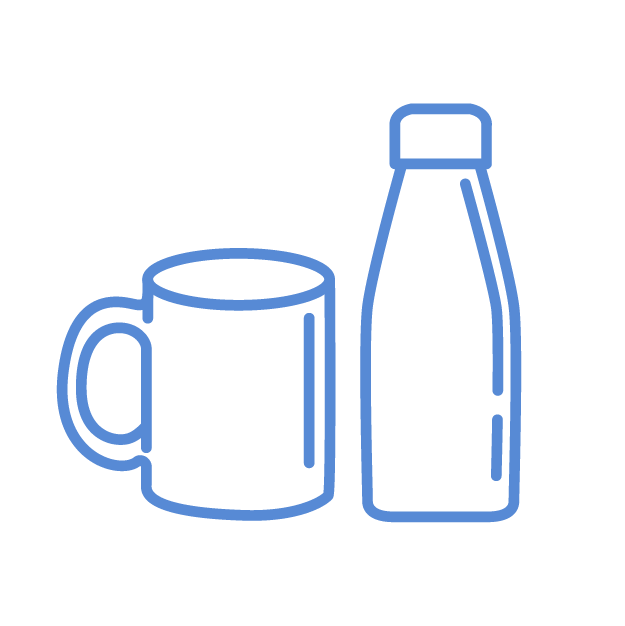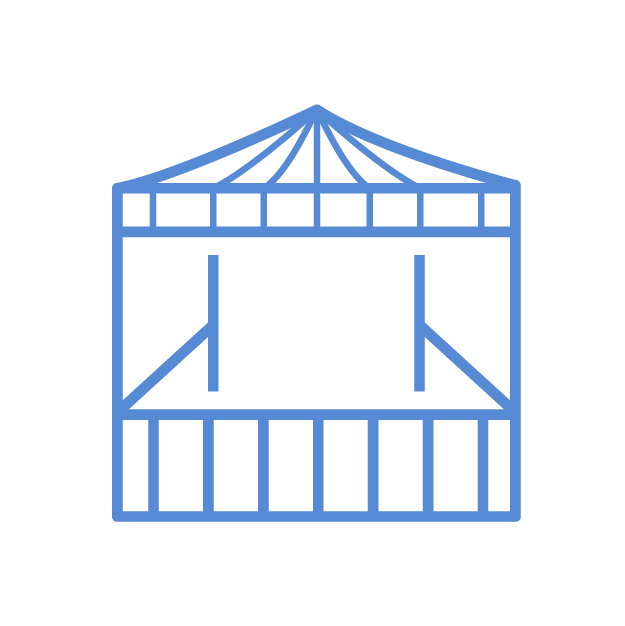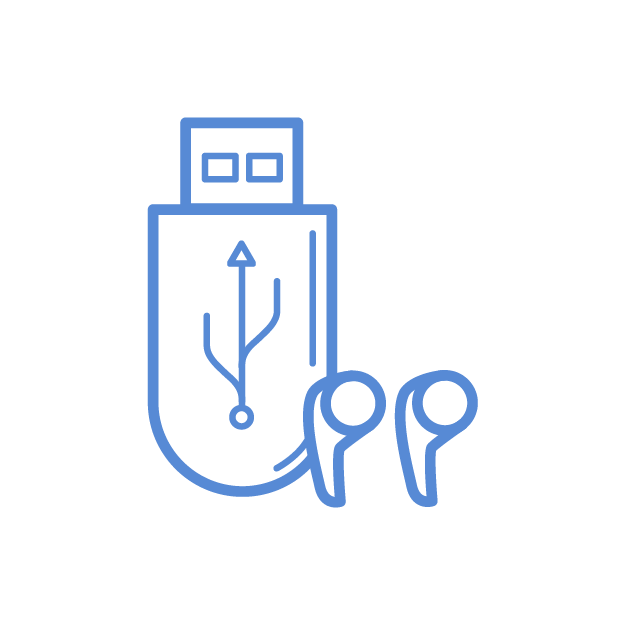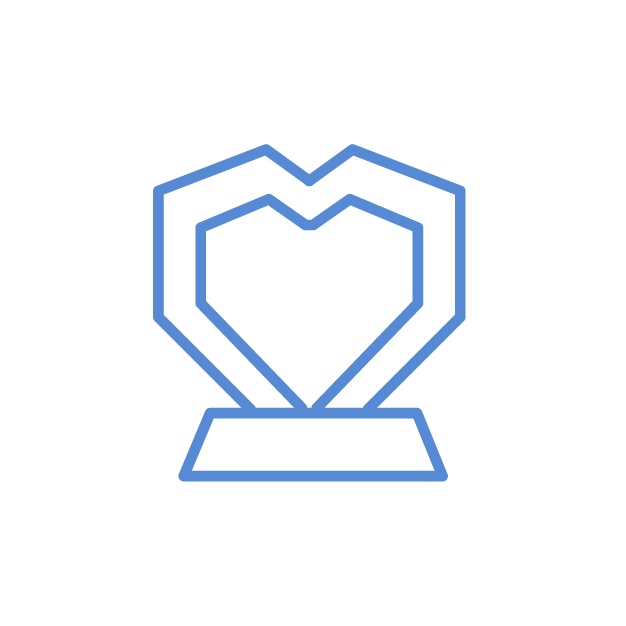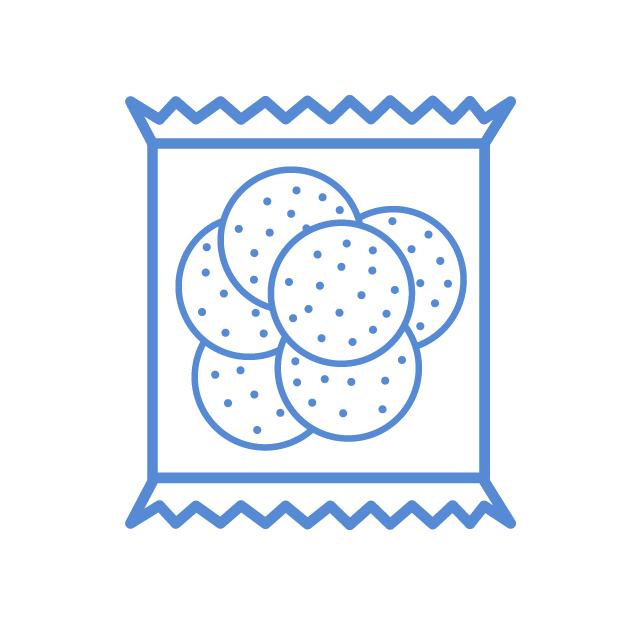 Your Path to Promotional Peace of Mind

Book a Call
We'll get to know your project and help narrow down your options from a million to a small handful.

Review Your Options
We'll walk you through our recommendations and come up with a final list of stellar products to move forward with.

Place Your Order
We'll organize all logistics, finalize artwork, and oversee production of your promotional products.

Sit Back and Relax
We'll take care of everything to ensure a timely and stress-free delivery!
My company has been using 1525 for apparel purchases for the past three years. They provide a great service to us at a very competitive price. Most recently, they met with us to set up an online store to further streamline the administrative effort with the uniform orders. Nothing but positives about our experience with Bill and Karin.
---
We worked together on creating a "swag store" that employees could use to choose their own items. I received so much positive feedback from employees about the quality, but most of all I saved so much money because I only needed to order what employees wanted and were going to use. The store will be become a permanent fixture with my company all because 1525 made it happen. Thank you!
---
Fast, convenient, and professional. Been using 1525 for several years now and will continue to do so throughout the coming years. Thank you Bill and Karin for all your great work!
---
Don't spend hours digging through products. Let us curate the perfect package for you!