Personalized Office Supplies
Branded Office Supplies
for Oregon Businesses Personalized Postcards, Decals, Business Cards & More!
Branded Office Supplies Keep Your Brand Top of Mind Throughout the Workday
You shouldn't have to be a product expert to execute a campaign that meets your business goals.  Nor should you have to waste precious time browsing through thousands of products to find the perfect solution.  We happily curate promotional office supply products based on your needs, budget and individual brand identity.  Fun, functional, and relevant – we can help you find the right option for your situation.  We're passionate about helping businesses find the perfect office products! 
With decades of experience, we know exactly what's needed to execute a successful office supply product campaign, and we're ready to go the extra mile so you don't have to.  We will oversee and manage each step of the process from strategy to delivery to ensure your custom technology campaign is executed to perfection.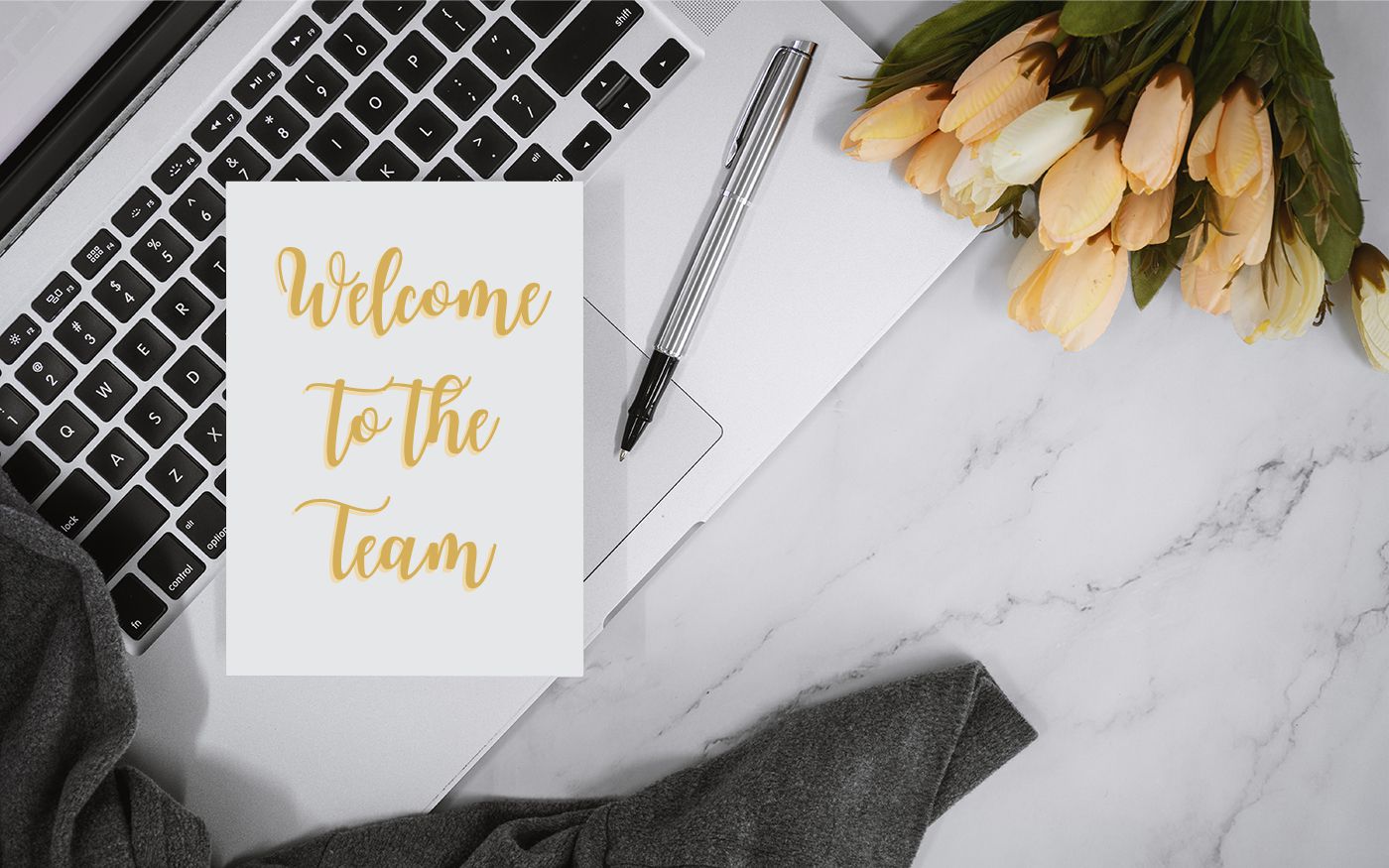 Move Your Marketing Message Forward with Custom Postcards
Postcards are an extremely versatile tool for enhancing your branding message.  They can stand alone as in the case of a mailer.  Or they make a great addition to a marketing kit.  Use them for anything from instructions to a thank you message.
Are you working on an onboarding kit?  A postcard is a nice personal touch and your goal of employee retention moves forward.  Launching a new product?  Use a postcard for instructions and keep your brand top of mind.  
Available in a multitude of sizes, custom postcards are an elegant finishing touch.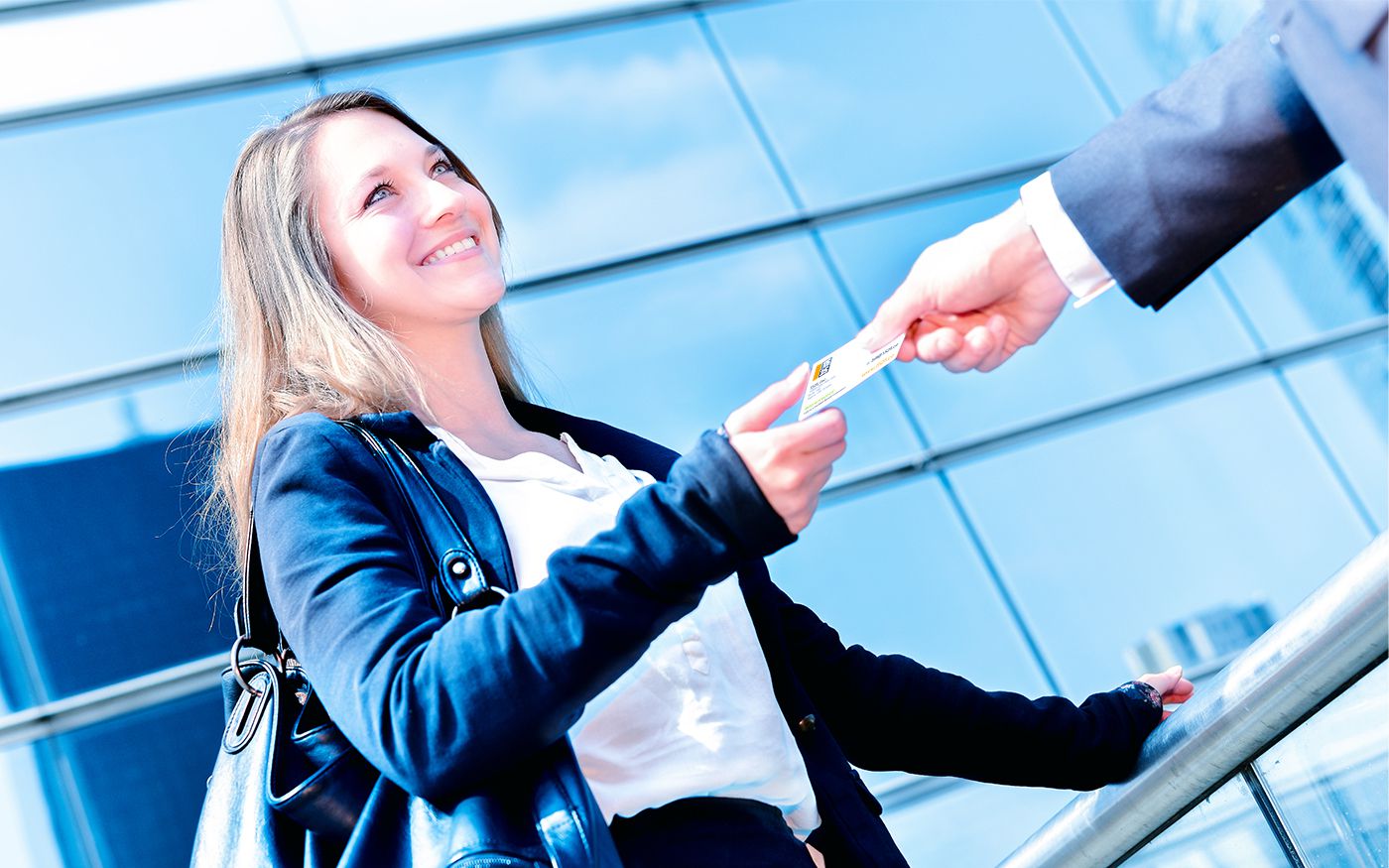 Portland, Oregon Business Cards
In a Virtual World, It's Important to Make a Good Physical First Impression
In a face-to-face meeting, business cards are often the first time your contact is exposed to your brand.  It's vital to make a good first impression.
Business cards are both a tactile and visual representation of your brand.  And the physical exchange and engagement creates a connection that can't be duplicated virtually.
A well designed business card that reflects your brand and messaging is must have.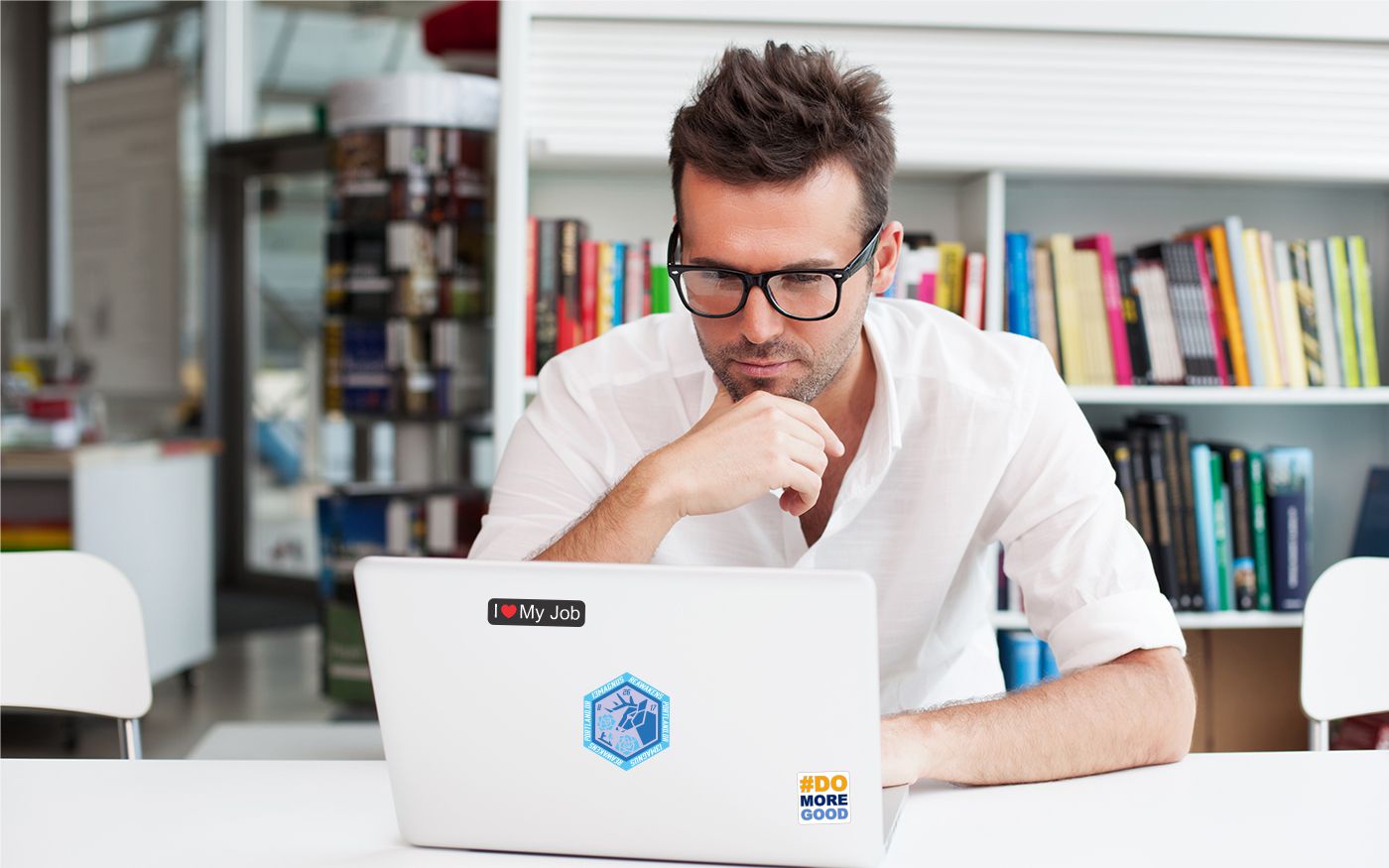 Achieve a New Level of Cool with Custom Decals
Branding is a large component of your identity.  It helps create the perceptions of your clients, employees, and community members.
If appropriate, custom decals are an opportunity to have a little fun while keeping your brand visible.  Decals are great for mail campaigns, and as a part of kitting programs.  
Available in many shapes and sizes, we can assist you with cool custom decals that will help you move your marketing goals forward.
More Personalized Office Supply Products for Your Oregon Business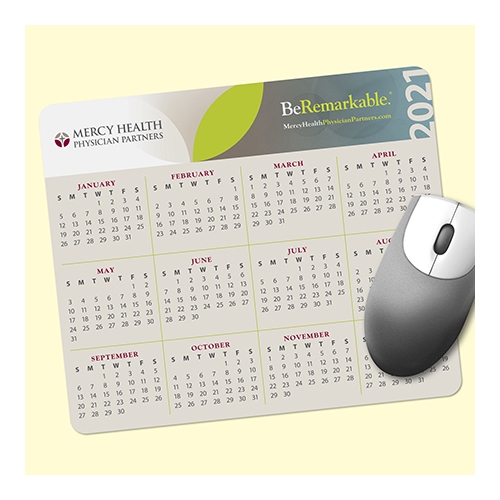 Calendars
Our custom branded calendars are a great way to reach your audience.  Wall, desk, pocket – there is a style for everyone.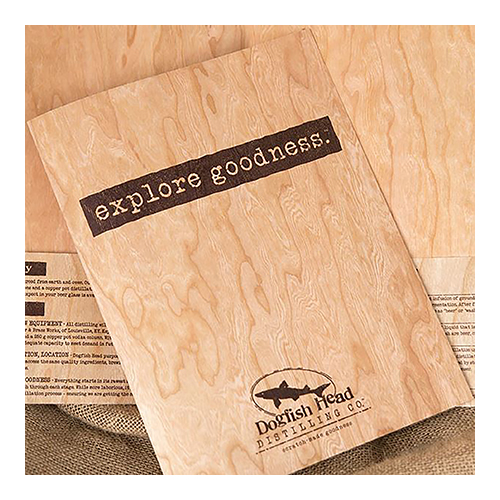 Folders
Fully customized presentation folders are a perfect finishing touch.  It's a reflection of your attention to detail.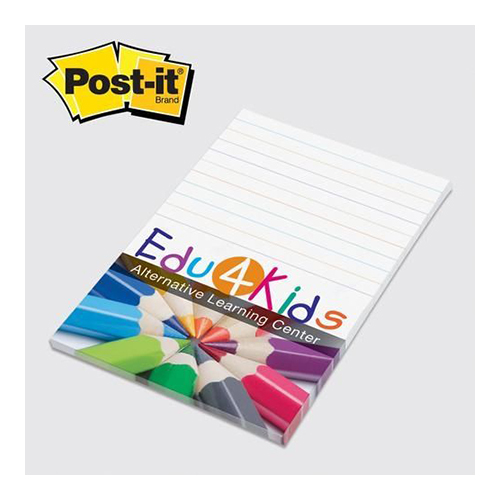 Note Pads
Custom note pads are one of those Fun & FUNctional promo items.  Everyone can use note pads!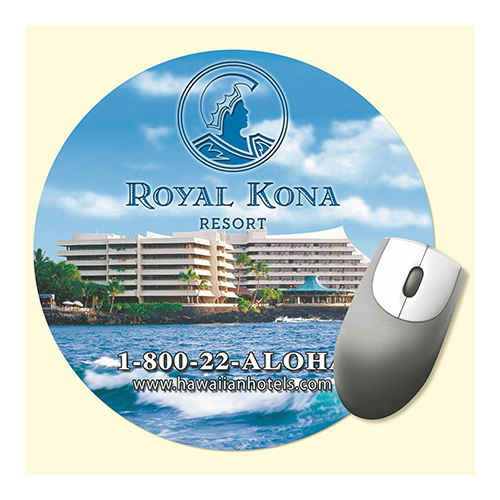 Mouse Pads
Full color mousepads are an excellent way to keep your brand and message front and center!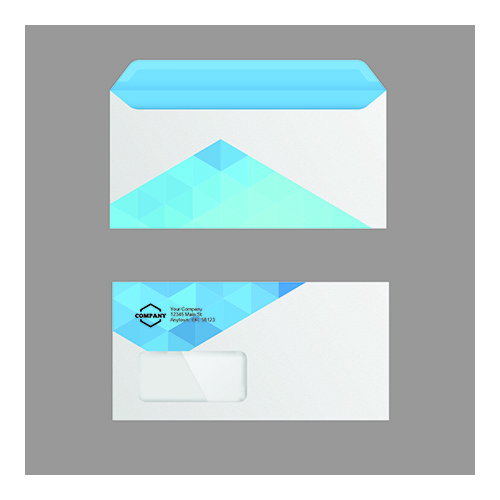 Envelopes
Get the most out of your marketing mail. Use custom envelopes to elevate your company's branding.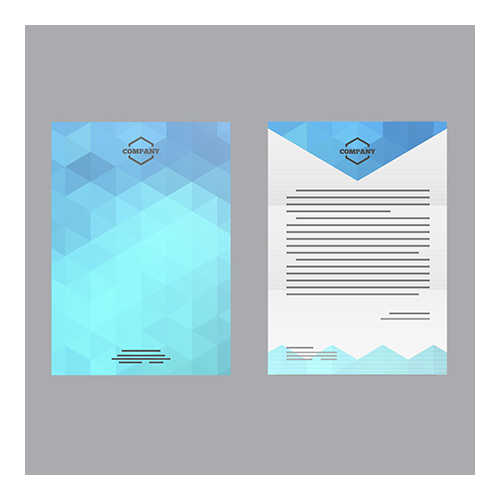 Stationary
Customized stationary is another component of cohesive branding.  Every contact is an opportunity to reinforce yours.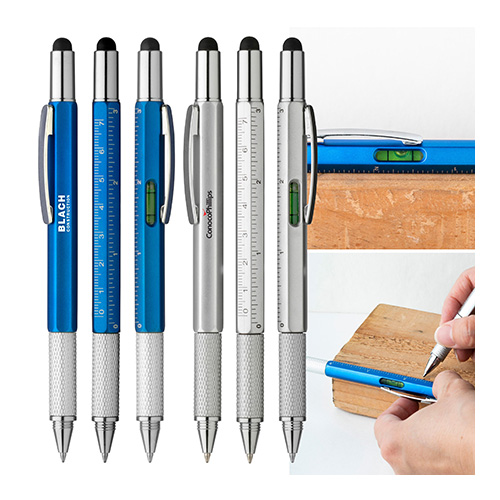 Writing Supplies
A well designed custom pen can keep your company info in view for years!  Custom pens are a great give-away.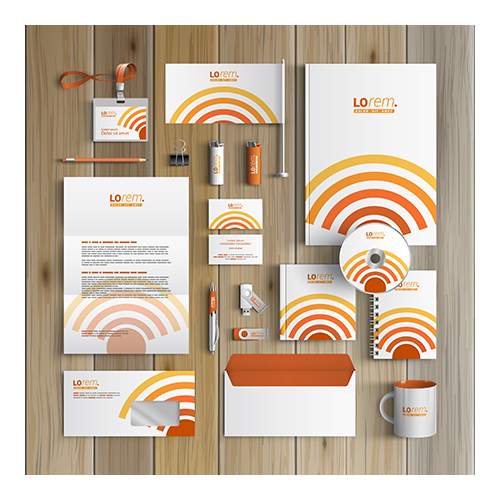 And More!
Clickable links below for more great custom office supply ideas!
Order Your Custom Office Products
Go From a Vision to Successful Order in 4 Easy Steps

Book a Call
We'll get to know your project and help narrow down your options from a million to a small handful.

Review Your Options
We'll walk you through our recommendations and come up with a final list of stellar products to move forward with.

Place Your Order
We'll organize all logistics, finalize artwork, and oversee production of your promotional products.

Sit Back and Relax
We'll take care of everything to ensure a timely and stress-free delivery!
More Office Supply Products
Looking for inspiration?  Check out these links!  Of course, a quick call to your 1525 rep works too.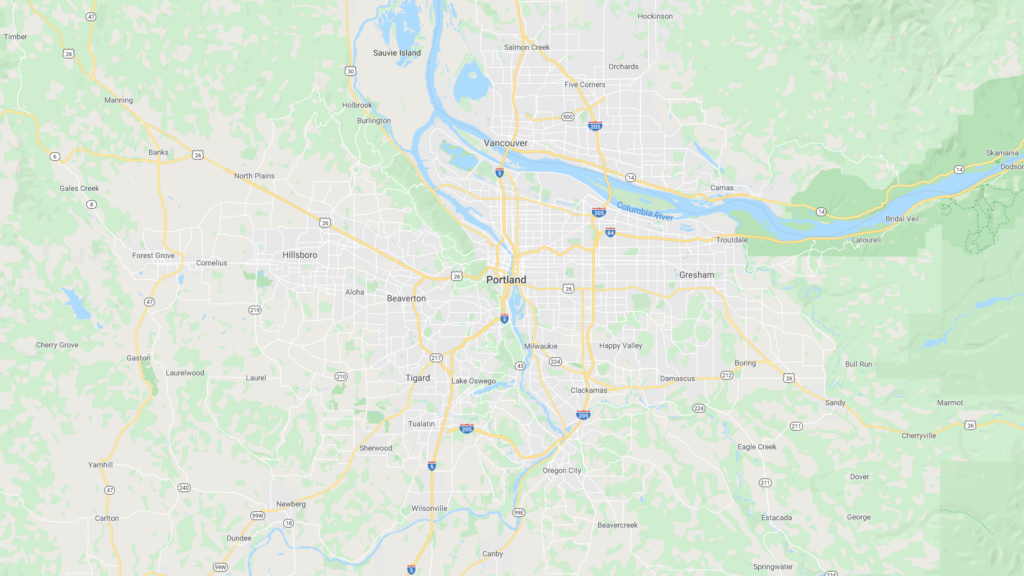 Though we have clients all over the United States, we're particularly proud to serve our local Oregon and Washington communities. We love helping other local businesses and neighbors thrive! These local communities include but are not limited to:
Portland, OR
Hillsboro, OR
Beaverton, OR
Tigard, OR
Newberg, OR
Vancouver, WA
Camas, WA
Washougal WA
Enhance Your Office with a Free Quote