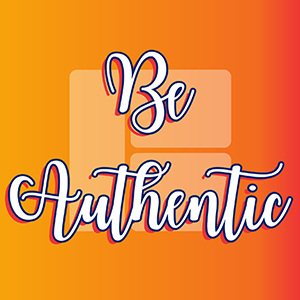 Be Authentic
"Be a first rate version of yourself and not a second rate version of someone else." ~ Judy Garland
We operate our company in a way that resonates with our core values – one of which is to be authentic or genuine.  It's so much easier to be ourselves even if that doesn't always conform with what "Business 101″' tells us we should be.  I find our customers, vendor partners, and employees can sense this – and it creates a foundation of trust.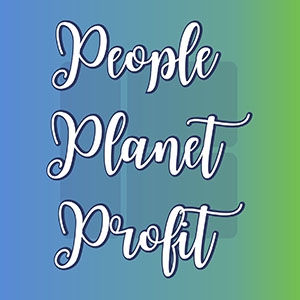 People, Planet, Profit
We're big fans of the win-win-win.  There is no reason why we can't strive to win all three.  We want our business to benefit people!  This includes our customers, employees, vendor partners, and communities.  We want to be conscientious in our decision making process and make environmentally responsible choices in our business practices.  This ranges from becoming a "less paper" office and recycling, to offering sustainable solutions to our customers.  And yes, we want to make a profit too. That is what allows the wins where people and planet are concerned.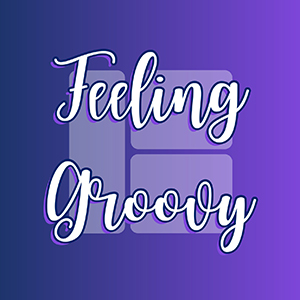 Feeling Groovy!
Feeling groovy is about enjoying the journey!  It's about embracing our goofiness.  (See Be Authentic 🙂 )  We are grateful to be part of such an interesting industry and to truly enjoy what we do.  As Mary Poppins says, "In every job that must be done, there is an element of fun.  Find the fun and it's a game!" 
Helping clients with their projects is very fulfilling work.    
Karin Conrad
Head Honcho
Favorite Quote:
"In every job that must be done, there is an element of fun.  Find the fun and it's a game!"  ~ Mary Poppins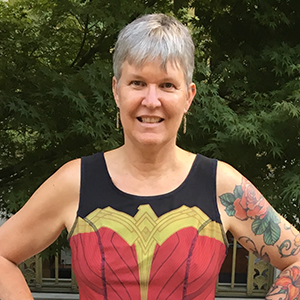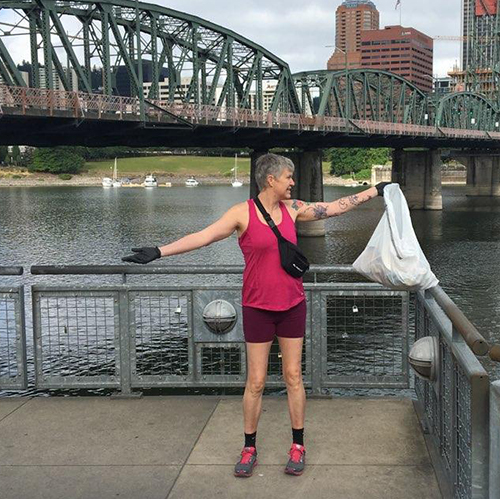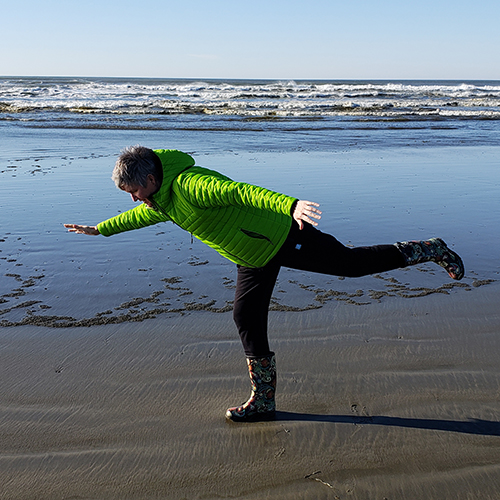 Time in Nature
Literally practicing balance. 😉
Bill Conrad
Other Head Honcho
Favorite Quote:
"Selling is communication.  True selling is caring, listening, solving problems, and serving your fellow human beings." ~ Zig Ziglar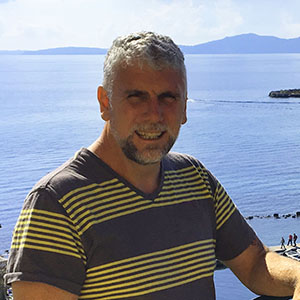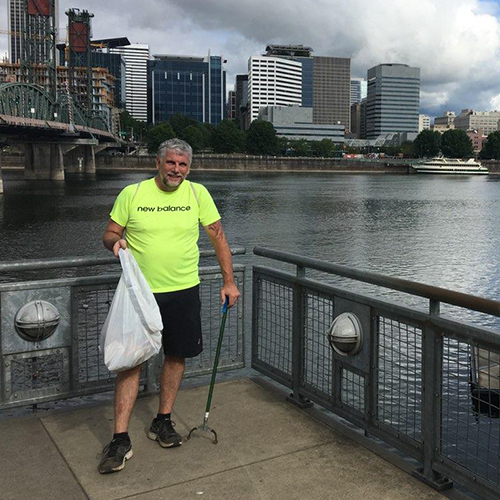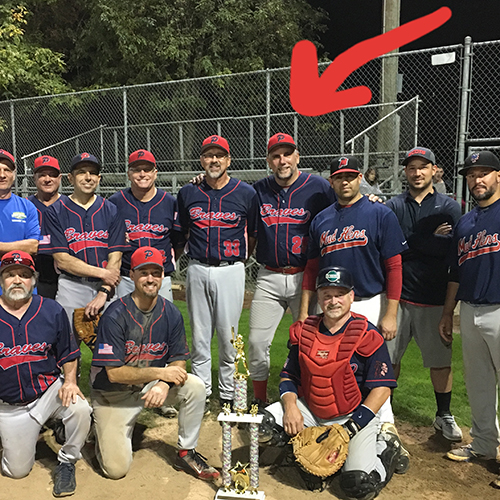 Jason Conrad
Account Executive
Favorite Quote:
"Good, better, best.  Never let it rest.  Until your good is better and your better is best."  ~ Tim Duncan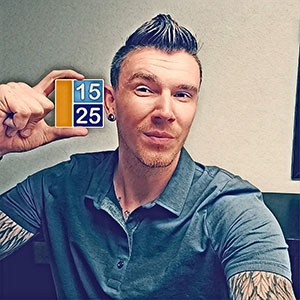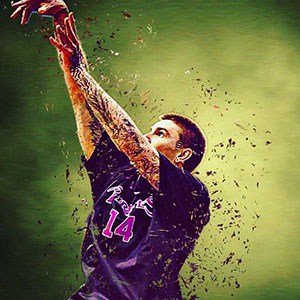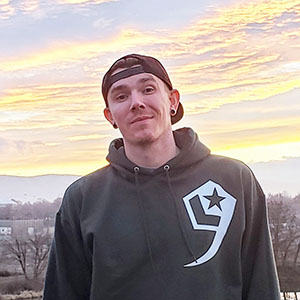 Creative Conrad
A little Luminines love. 😉
History
Bill and Karin Conrad have been involved in the Screen Printing, Embroidery, and Promotional Products industry since 1985. They met in 1981, in the training room at Santa Clara University. Bill was on the baseball team, and Karin was on the volleyball team.
One could say that combining Bill's fine arts major with Karin's marketing major was a marriage of convenience. Between the two of them, the production and business aspects of starting a company were covered.
Their first company began in a garage and within 5 years occupied 20,000 square feet and employed 34 people. It grew from word of mouth based on the ability to produce a quality product, on time – yes, rocket science!
A full service screen printing facility, the company offered logo design and artwork generation as well as very high quality screen printing on apparel and accessory products.
Their second company featured the same services as the first, and added embroidery as an in-house process. In addition, they also began to sell promotional products. The company was truly a single source solution for corporate customers, schools and clubs, and athletic programs.
In 2008, Bill and Karin went in search of adventure and made the move to Portland, Oregon!   Towards the end of 2010, after some discussion, they decided it was time to begin a new company. It seemed a shame not to capitalize on the years of experience and industry knowledge that had been accumulated.